Tuesday, November 02, 2021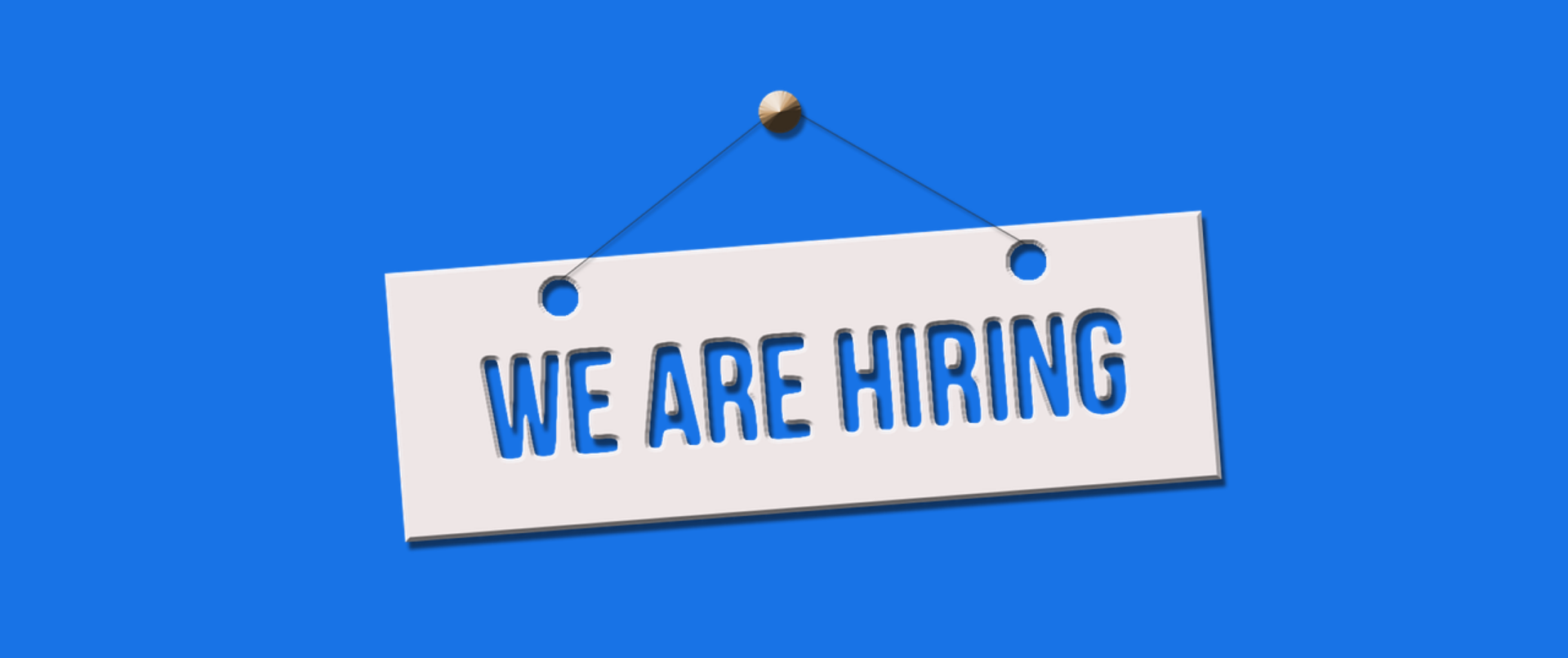 The Center for Innovation in Social Work & Health (CISWH) at BU School of Social Work (BUSSW) is seeking a marketing and communications fellow to provide support for marketing/communications activities at CISWH. We're looking for a motivated student who has communications or marketing experience—whether it be from a previous work experience, internship, work-study program, or through coursework—to assist our team with updating the website, content creation, social media, design, and other administrative needs. 
The position pays $15/ hour for 10 hours per week. It is currently open, and we are interested in hiring as soon as possible. Ending date for the position is negotiable.  
This role will assist in a range of activities including:
Editorial: Create content for the websites, social media channels, or other platforms
Social Media: Monitor social media accounts, Create dynamic social media posts, assist team in scheduling content
Event Promotion: Assist in the coordination and promotion of events
Design/Multimedia: Assist with the design, development of print & digital materials 
Administrative support: Provide general support including organizing meetings, webinars, events, and conference calls.
Applicants should contact Ellie Zambrano, Executive Director at CISWH, at [email protected]. Include a resume and a cover letter outlining their reason for applying, interest in the position, and relevant experience in their application materials. Applications without both a resume and a cover letter will not be reviewed.