Allison Jennings , B.B.A.
Administrative Assistant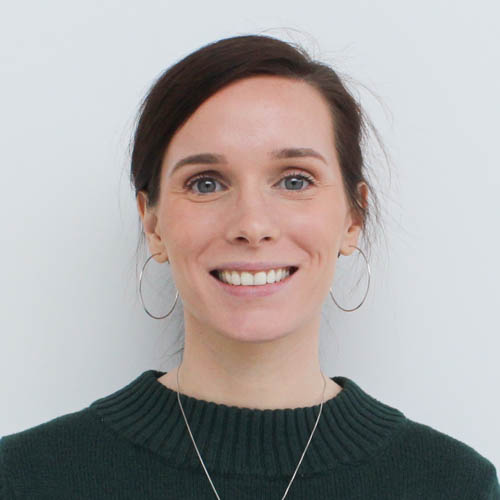 Bio
Allison Jennings joined the Center for Innovation in Social Work & Health as an administrative assistant in January 2018. She provides administrative support to the CISWH team for a variety of grant- and office-related activities.
Allison supports the everyday operations of the group. She is responsible for maintaining consultant and grant files, managing inventory of office supplies, coordinating staff meetings, and more.
Fast Fact
Allison loves spending time in the kitchen making new vegan recipes.
View more profiles
Learn more about our team of researchers, faculty and students at the Center for Innovation in Social Work & Health