Geoffrey W. Wilkinson, MSW
Clinical Associate Professor, Boston University School of Social Work, and CISWH Leadership Core Director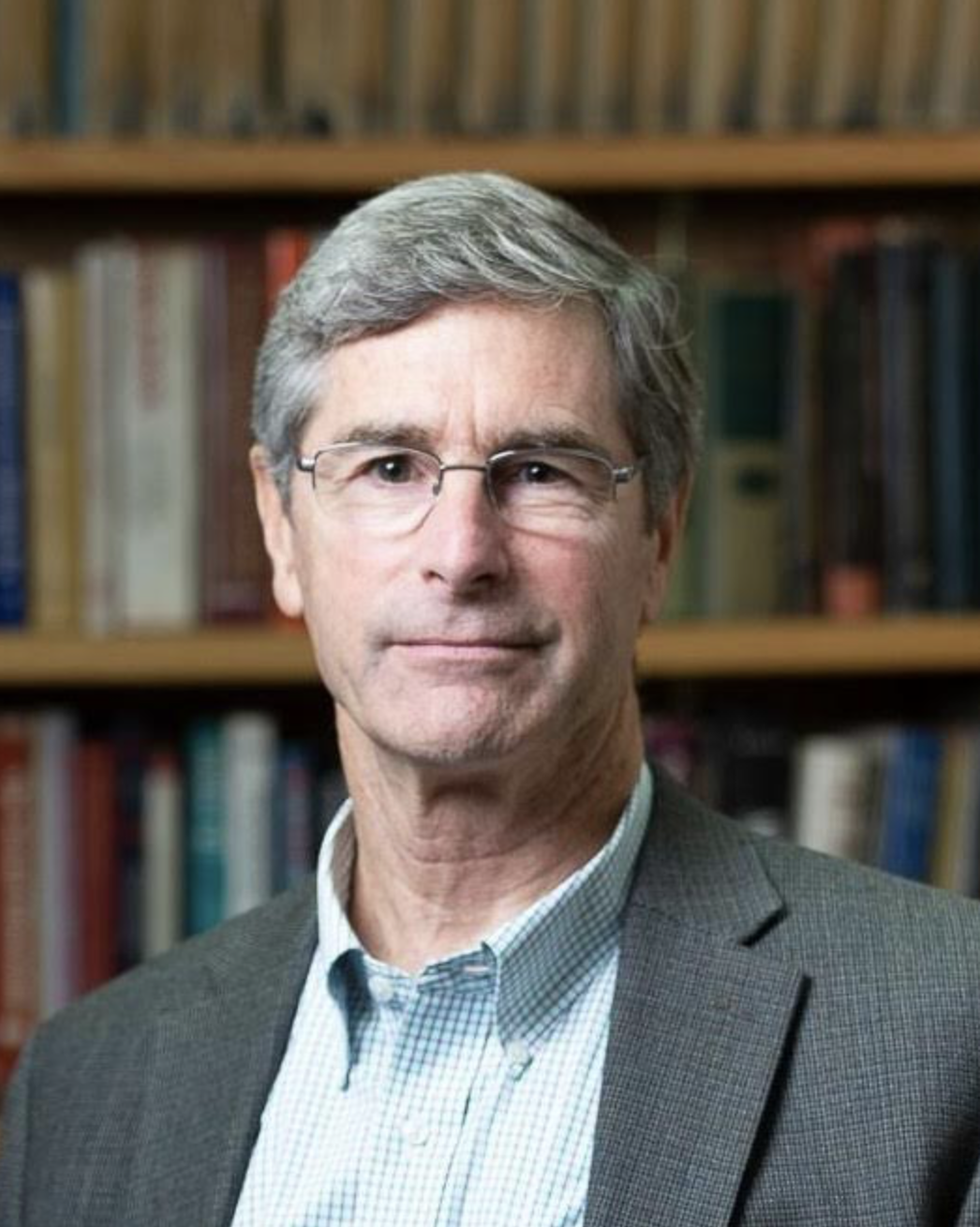 Bio
Geoffrey W. Wilkinson, MSW, is Clinical Associate Professor at the Boston University School of Social Work (BUSSW), where he teaches community organizing and advocacy and serves as coordinator for the BUSSW foundation course in Macro practice. He has been involved with the Center for Innovation in Social Work and Health (CISWH) since its inception, participating on the Center's strategic planning committee, chairing its learning community on Community Health, and serving as Principal Investigator and Co-Investigator for externally-funded projects focused on community health worker (CHW) workforce development and health system transformation. Wilkinson currently directs the CISWH Leadership Core, where he has overseen research documenting social work impact in health care and where he co-manages a national workgroup examining factors leading to effective collaboration and integration of social workers and community health workers in health care and public health systems.
Before joining the BUSSW faculty full time in 2014, Wilkinson worked for seven years on the senior management team of the Massachusetts Department of Public Health, serving as senior policy advisor to three commissioners and as director of policy and planning. He led the state's CDC-funded initiative to develop a regional local public health system, managed preparation for national accreditation of the state public health department, and oversaw efforts to promote workforce development for CHWs.  In that capacity, he served as founding chair of the Massachusetts Board of Certification of Community Health Workers.  
Wilkinson was a founding board member and treasurer of the National Association for Community Health Workers (NACHW) and currently serves on the organization's Founders Circle, an advisory group to the board.  As a consultant to the Association of State and Territorial Health Officials, he led a federally-funded project to provide technical assistance on CHW certification, financing, training, and workforce integration to multiple states.  He has consulted to public and private sector organizations and currently serves on the advisory board of the Medical Legal Partnership/Boston. 
From 2002 – 2007, Wilkinson served as executive director of the Massachusetts Public Health Association, and from 1992 – 2001 as executive director of the Massachusetts Senior Action Council.  He led community organizing and successful coalition-based legislative campaigns on a range of health equity and public health-related issues in both positions.  He taught courses on community and organizational practice at BUSSW from 1994 – 2006 as an adjunct faculty member and taught health policy and politics as an adjunct faculty member of the Boston University School of Public Health from 2008 – 2015.  Wilkinson also worked in the 1980s as a community organizer in Boston public housing. 
Wilkinson is a graduate of the University of Massachusetts/Boston and Boston University School of Social Work.  A life-long social justice activist, he is married with two adult children and two grandchildren. He resides in Milton, MA and is a co-founder of two local organizations working for peace, affordable housing, and racial equity. His collection of poetry, Confluence, was published in 2023 by Lost Valley Press.
Impact
Ross, A., Jashinski, J., Zatony, M., Keane, J., Wilkinson, G. (2023, pending). The Value of Social Work to Health, Health Systems, and Interprofessional Teams: A Scoping Review. Social Work Research (accepted for publication May 16, 2023).
Wilkinson, G.W., Wennerstrom, A., Cottoms, N., Sutkowi, K., Rush, C.R. (2021). Uniting the Workforce: Building Capacity for a National Association of Community Health Workers, Chapter 15 in St. John, J.A., Mayfield-Johnson, S.L., Hernández-Gordon, W.D., eds. (2021), Promoting the Health of the Community: Community Health Workers Describing Their Roles, Competencies, and Practice. (Cham, Switzerland: Springer Nature Switzerland, AG, 393 – 408).
Humphries, D.L. Hyde, J., Hahn, E., Atherly, A. O'Keefe, E., Wilkinson, G., Eckhouse, S., Huleatt, S. Wong, S., Kertanis, J. (2018). Cross-Jurisdictional Resource Sharing in Local Health Departments: Implications for Services, Quality, and Cost. Frontiers in Public Health, Vol. 6, April 26, 2018.
Wilkinson, G., Sager, A., Selig, S., Antonelli, R., Morton, S., et al. No Equity, No Triple Aim: Strategic Proposals to Advance Health Equity in a Volatile Policy Environment. American Journal of Public Health, 107(S3):S223-S228, Supplement 3, 2017.
View more profiles
Learn more about our team of researchers, faculty and students at the Center for Innovation in Social Work & Health