Jessica Flaherty
Project Director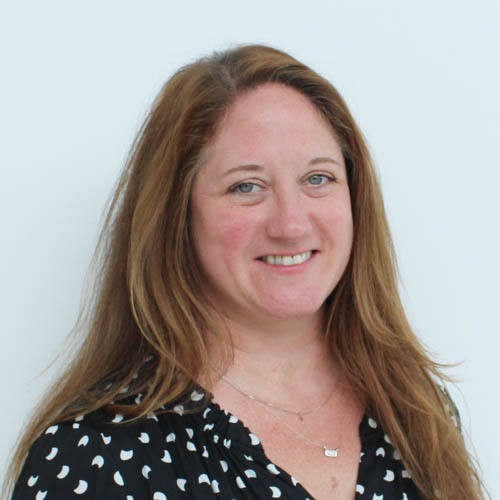 Bio
Jessica most recently worked at Fenway Health as their Manager of HIV/AIDS Prevention Programs. In this capacity, she directed the implementation of all aspects of Fenway Health's HIV/AIDS Prevention and Screening Programs and served as the primary liaison with federal, state, and local Project Officers.  For 12 years Jessica worked at BAGLY Inc., one of the oldest and largest LGBTQ youth organizations in the nation. As Director of Programs, she oversaw the development, evaluation and long term strategic planning for their direct-service programs, advocacy initiatives, and national movement work. She also provided intermediary support to CBOs and CBHCs through BAGLY's Technical Assistance & Training program.
Prior to joining BAGLY, Jessica's experience included; Sexual Health Educator at the Massachusetts Department of Youth Services, Youth Development Specialist at The Medical Foundation (Boston), and Program Coordinator at the AIDS Action Committee of Massachusetts. Jessica serves on numerous state and national advisory groups; she was a founding member of the Massachusetts Commission on GLBT Youth, where she served as chair of the Committee on Research, Evaluation and Practice, and is currently a member of the New England Racial Justice and Health Equity Collaborative.
Fast Fact
Jessica's favorite childhood movie was The Bad News Bears starring Tatum O'Neil in the role of Amanda Whurlitzer. Since then, Jessica has harbored an unshakable love of designer jeans.
View more profiles
Learn more about our team of researchers, faculty and students at the Center for Innovation in Social Work & Health