Juanita Rivera
Assistant Director, Finance & Administration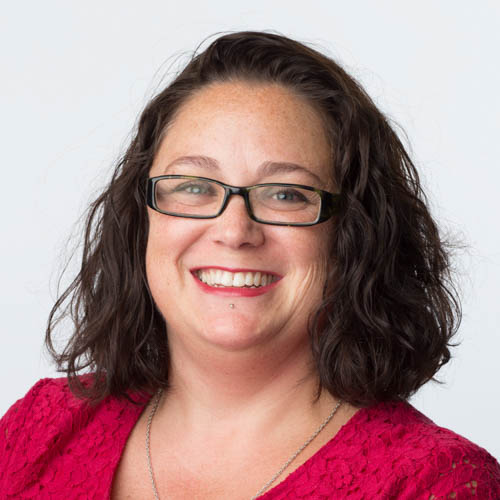 Bio
Juanita Rivera provides overall administrative and research management for the Center, overseeing all pre-grant activity and post-award contract administration. She joined the team in 2013.
Juanita manages day-to-day administrative operations of the group, including proposal preparation, effort reporting, and payroll. She is responsible for handling issues related to research finance and compliance, authorization of research-related expenditures, and also provides support to the director, faculty, and researchers in grant- and office-related activities.
Juanita worked at Massachusetts Institute of Technology as an assistant fiscal officer for three years before joining the team.
Moment of Pride
While at MIT, Juanita developed a powerful database that has provided extensive benefits for users of certain labs.
Fast Fact
Juanita spent a year living in Puerto Rico to experience culture and life on the island.
View more profiles
Learn more about our team of researchers, faculty and students at the Center for Innovation in Social Work & Health