Libbi Ethier
Program Manager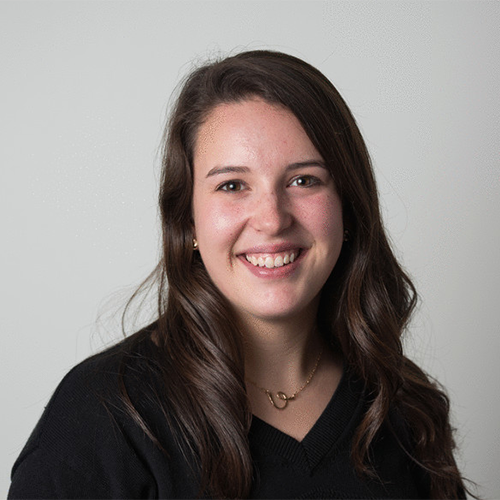 Bio
Libbi Ethier joined CISWH in September 2019 and currently serves as a Program Manager for the HRSA-funded Collaborative Improvement and Innovation Network to Advance Care for Children with Medical Complexity (CoIIN to Advance Care for CMC).
Libbi graduated from Georgetown University in 2016 with a Bachelor of Arts in Psychology where her studies focused on the intersection of psychology, sociology, and public policy. Through her academic interests, Libbi's passion for mental health and public health grew, leading to her subsequent positions in the behavioral health field. She interned at Active Minds' national headquarters where she supported college-based advocacy groups that educate college students around mental health issues. She later worked for the National Council for Behavioral Health where she coordinated national practice improvement projects focused on youth mental health and wellness, and youth substance use prevention and early intervention.
Libbi plans to continue her education in public health and social work in order to facilitate connections across health systems with an overall goal of helping children and young people thrive and lead healthy lives. 
Fast Fact
Libbi was the captain of Georgetown's Step Team in college and was a competitive dancer as a kid and teenager.
View more profiles
Learn more about our team of researchers, faculty and students at the Center for Innovation in Social Work & Health