Madi Wachman, M.S.W., M.P.H.
Assistant Director, CISWH Programs and Projects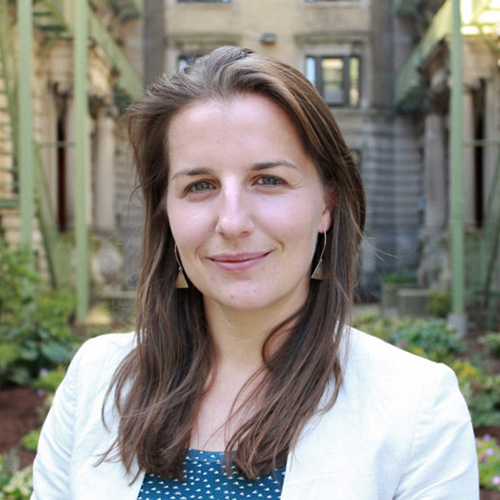 Bio
Madi Wachman is a public health social worker by training and graduate of the Boston University joint MSW/MPH program. She leads educational and training programming at the CISWH and is responsible for engaging internal and external stakeholders and implementation of the strategic plan. She is currently involved in multiple social work and health-related research projects, including a HRSA funded Advancing Leadership in Public Health Social Work initiative. In addition to program management and research experience, she has almost a decade of direct-service experience working with youth and families in a variety of social service settings, including schools, hospitals, and residential treatment facilities, with a particular interest in adolescent mental health.
View more profiles
Learn more about our team of researchers, faculty and students at the Center for Innovation in Social Work & Health