Marena Sullivan, B.A.
Program Manager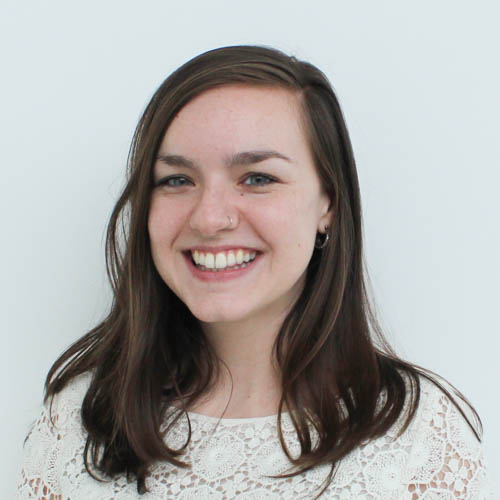 Bio
Having joined the CISWH team as a Research Assistant in April 2017, Marena Sullivan contributes to a variety of the group's efforts. She works for the Dissemination and Evaluation Center and the Catalyst Center in addition to engaging in the HRSA Community Health Worker and Med-HEART projects.
Marena graduated from Framingham State University with a Bachelor of Arts in Psychology in December of 2016. During her time at FSU her interest in research led her to work as a Student Research Assistant at the Framingham State Food Study, a Boston Children's Hospital-sponsored study examining the optimal diet for maintaining weight loss. She also completed an undergraduate internship as a Research Assistant at the outpatient mental health center Riverside Community Care, where she facilitated discussion in her supervisor's Yoga-Cognitive Behavioral Therapy groups and collected data associated with mental health measures. During her senior year, she completed her Honors Thesis, Brand Loyalty and Company Ethics: The Impact of Responses to Consumer Complaints and Employee Needs.
Marena wants to further her education in Public Health and contribute to meaningful research that will provide concrete data to support beneficial changes and address health crises in vulnerable populations.
Fast Fact
Marena loves making and creating new recipes with a healthy twist to them, from chickpea chocolate chip cookies to butternut squash macaroni and cheese.
View more profiles
Learn more about our team of researchers, faculty and students at the Center for Innovation in Social Work & Health