Rebecca Bilodeau, MSW
Program Manager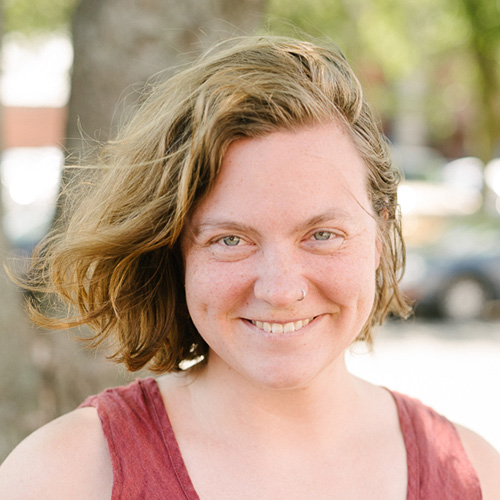 EMAIL

[email protected]

OFFICE

617-358-1253

Education

Master of Public Health, Boston University School of Public Health (expected December 2020)
Master of Social Work, Boston University School of Social Work 2019
Bachelor of Arts, Anthropology, Wesleyan University 2011
Bio
Rebecca Bilodeau is the Program Manager for the Catalyst Center. She joined CISWH as a graduate research fellow in September 2017. In this role, she supported multiple projects at the Center, including updating the Community Health Worker Resource Library and creating and managing a database to lay the foundation for an analysis of public school utilization of emergency services in response to student mental health crises.
Rebecca graduated from Boston University School of Social Work with an MSW in Clinical Social Work in May 2019. She is currently working to complete an MPH at the BU School of Public Health with a certificate in Community Assessment, Program Design and Evaluation. As a clinical social work intern at BMC, Rebecca participated in BU CHAMPS, an inter-professional clinic hosted by the Department of Family Medicine at Boston Medical Center. As a member of this team, Rebecca developed skills in communicating across disciplines, and hopes to apply this learning throughout her career.
Fast Fact
When she was nine years old, Rebecca was featured in the Boston Globe for having read 100 chapter books in the past year (one of which, of course, was Matilda).
View more profiles
Learn more about our team of researchers, faculty and students at the Center for Innovation in Social Work & Health