Serena Rajabiun, Ph.D., M.P.H.
Assistant Professor, Department of Public Health at University of Massachusetts, Lowell; Affiliated Faculty and Principal Investigator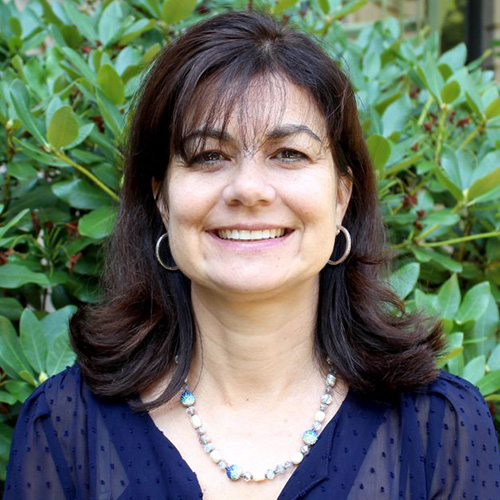 EMAIL

[email protected]

OFFICE

617-358-1932

Education

Master of Public Health, Johns Hopkins University School of Hygiene and Public Health
Master of Arts in International Relations, Johns Hopkins University School of Advanced International Studies
Bio
As senior project director, Serena Rajabiun has helped lead the MAI SPNS Peer Re-engagement Project, the Center for Outreach Research and Evaluation, and the PEER Center. She is currently the principal investigator for the Evaluation and Technical Assistance Center for the national initiative on Building a Medical Home for Multiply Diagnosed HIV Homeless Populations. Her work is informed by more than two decades of experience in the areas of maternal/child health and HIV/AIDS. She has been part of the Center for Advancing Health Policy and Practice team since 2002.
Serena has been involved in a range of different U.S. and international public health initiatives. Her work at encompasses program evaluation, research, and training on health care services and treatment for adults and youth living with HIV. Previously, as the Maternal/Child Health Specialist for USAID's Food and Nutrition Technical Assistance Project, she partnered with NGOs and governments in Peru and Bolivia to improve health and nutrition programs for mothers and children; Serena led related training and education programs in both English and Spanish.
Moment of Pride
Selected to present at Boston University's Center for Excellence and Innovation in Teaching conference in 2011.
Fast Fact
Has hiked in nine US national parks, and counting.
View more profiles
Learn more about our team of researchers, faculty and students at the Center for Innovation in Social Work & Health