Thursday, September 19, 2019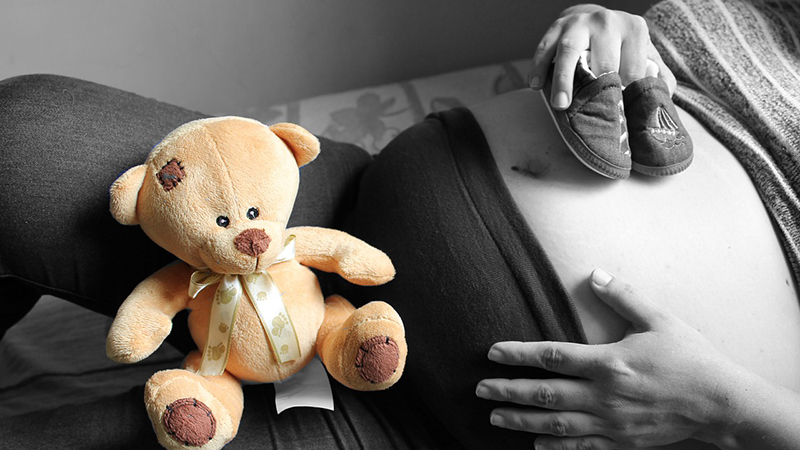 Tuesday, November 12, 2019
12:00 PM – 1:00 PM
Boston University School of Public Health, Crosstown Building
801 Massachusetts Avenue
Third Floor, Room 305
Dr. Julie Cwikel is a chaired full professor in the Spitzer Department of Social Work at Ben Gurion University of the Negev, in Israel. In this presentation, she will review basic principles and a brief history of social epidemiology based on her best-selling textbook: Social Epidemiology: Strategies for Public Health Activism. To illustrate the versatility of social epidemiology as a research method, she will present findings from six different research projects on the topic of addressing perinatal mental health challenges among new mothers from diverse populations. An open discussion will follow. Lunch will be provided.
This event is co-sponsored by the Boston University School of Social Work's Center for Innovation in Social Work & Health, and Boston University School of Public Health's Department of Global Health and Maternal & Child Health Center of Excellence.
Space is limited; please register.