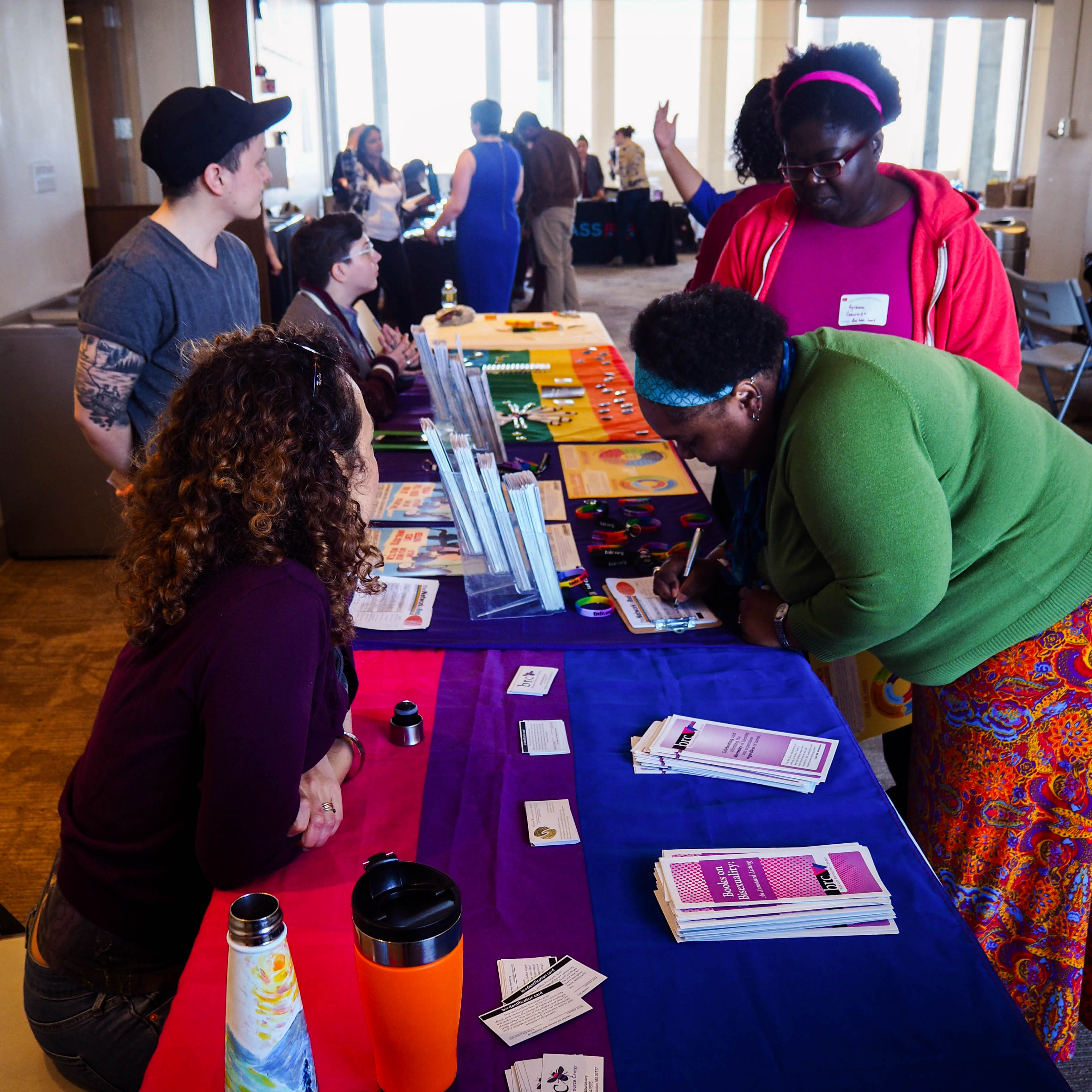 CISWH project resources
Resources produced by our team include hundreds of papers, peer-reviewed articles, manuals, and other products on a range of topics related to health and social services and supports.
view materials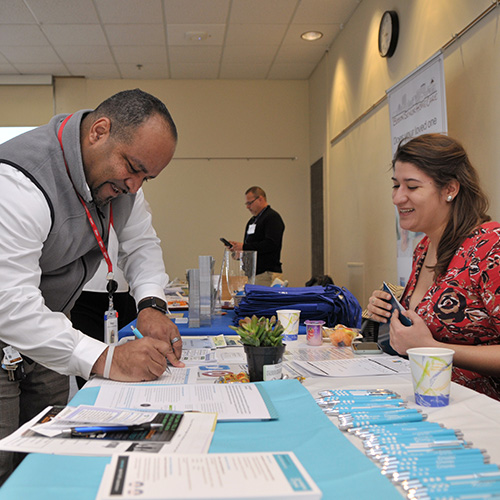 Community Health Workers national library
The Community Health Workers (CHWs) National Library has been compiled by our team from nationwide sources.
view materials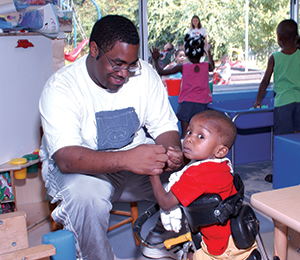 State Data Chartbook
The State Data Chartbook is designed to help visitors understand the multiple dimensions of care for Children and Youth with Special Health Care Needs (CYSHCN). It contains a selective list of health indicators for all 50 states as well as Puerto Rico and the District of Columbia. Drawing from a range of trusted sources and updated regularly, it provides data in areas that include demographics, economics, child health services, insurance availability, and factors impacting coverage for CYSHCN.
view database