Tuesday, August 25, 2020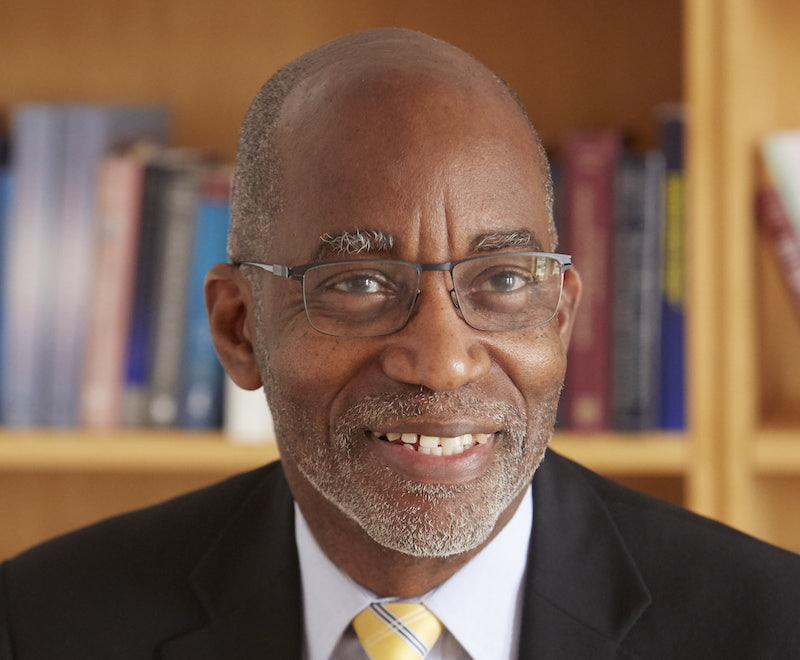 The 2020 Hubie Jones Lecture in Urban Health
Wednesday, September 30, 2020
5:30 PM to 7:00 PM
The 2020 Hubie Jones Lecture in Urban Health was delivered by Dr. David R. Williams, entitled "Societal Inequities and Health: How We Can Effectively Reduce Them." Presented by the Center for Innovation in Social Work & Health.
Dr. Williams discussed the impact of racial and socioeconomic inequity on health, providing global and historical context, as well as perspective on the Covid-19 pandemic.
Dr. Williams is the Florence Sprague Norman and Laura Smart Norman Professor of Public Health, Chair of the Department of Social and Behavioral Sciences at the Harvard T.H. Chan School of Public Health, and Professor of African and African American Studies and Sociology at Harvard University. Dr. Williams is an internationally recognized social scientist focused on social influences on health. His research has enhanced our understanding of the complex ways in which socioeconomic status, race, stress, racism, health behavior, and religious involvement can affect health.