Thursday, February 24, 2022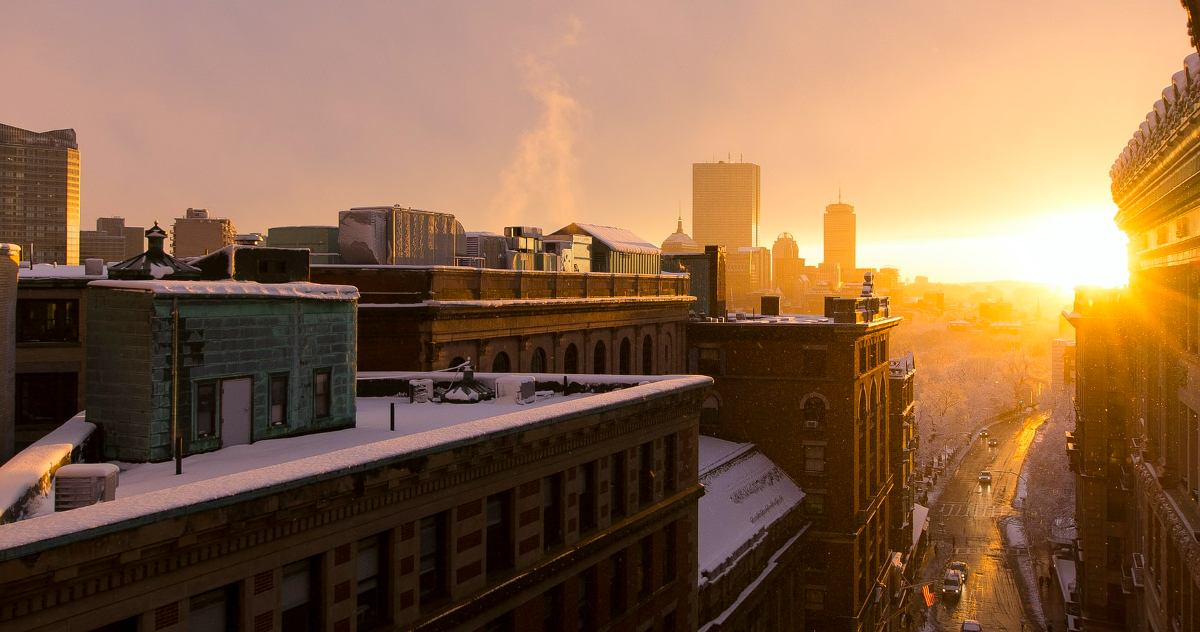 Transforming Health Through Urban Leadership
Monday, April 11, 2022
4:30 – 6:00 PM
Zoom; BU Trustees Ballroom, 1 Silber Way
A Hybrid Event Presented by
Representative Jon Santiago
View the Recording
Join the Center for Innovation in Social Work & Health and Massachusetts State Representative Jon Santiago for the 2022 Hubie Jones Lecture in Urban Health. As a practicing ER physician, veteran, and Mass. State Representative serving Boston, Rep. Santiago will share how physicians and social workers can harness their power to inform legislation and help build a healthcare system grounded in equity and social justice.
Program:
4:30 pm: Opening remarks by Ellie Zambrano, CISWH executive director
4:35 pm: Introduction by Dean Jorge Delva, BU School of Social Work
4:37 pm: Representative Jon Santiago presents
5:10 pm: Q&A with Dean Delva and Representative Santiago
5:25 pm: Q&A with in-person and Zoom audience
5:45 pm: Closing remarks by Ellie Zambrano
Content Level: Intermediate
Continuing Education Credit Info:
The target audience of this lecture and discussion is LICSW, LCSW, LSW, LSWA and other health care professionals. Transforming Health Policy Through Urban Leadership is approved by the Association of Social Work Boards (ASWB) Approved Continuing Education (ACE) program to be offered by the Center for Innovation in Social Work and Health as an individual course. Individual courses, not providers, are approved at the course level. State and provincial regulatory boards have the final authority to determine whether an individual course may be accepted for continuing education credit. ACE course approval period: 4/11/2022 – 4/11/2024. Social workers completing this course receive 1.5 continuing education credits. 
1.5 national continuing education credits (free) are available to social workers licensed in the United States after the completion of a brief post-event quiz. The event will provide intermediate-level content and must be attended live in order to receive CE credits. If you would like to receive credits, please provide your license number during registration. The post-event quiz will be sent out at the end of the event and will be a Qualtrics quiz. Applicants will need a score of 70% or higher to receive the CE certificate, which will be sent via email. Questions? Contact [email protected]. 
Learning Objectives:
Demonstrate how the role of health providers can influence and change health policy and legislation
Explain how social determinants of health exposes inequities in health care systems

Identify ways that intersectionality can be addressed within healthcare
Accessibility:
Boston University strives to be accessible, inclusive, and diverse in its facilities, programming, and academic offerings. Your experience in this event is important to us. If you have a disability (including but not limited to learning or attention, mental health, concussion, vision, mobility, hearing, physical or other health-related issues), requiring communication access services for the deaf or hard of hearing, or believe that you require a reasonable accommodation for another reason, please contact the event organizer at [email protected] to discuss your needs.
About Jon Santiago

Service to others is what drives Representative Jon Santiago. As an ER doctor at Boston Medical Center, former volunteer in the Peace Corps, and captain in the U.S. Army Reserves, Representative Santiago's life has been focused on serving his community. He's taken these experiences to Beacon Hill and now advocates for Boston as a state representative.

Representative Santiago has fought to address health disparities and combat the opioid epidemic as a state representative in the Massachusetts Legislature. Santiago secured millions of dollars for his neighborhood to address the opioid crisis, helped to preserve and expand affordable housing, and worked to pass a once-in-a-generation education reform bill. 
Santiago also successfully lobbied the MBTA to preserve the #43 MBTA bus, protecting vital public transportation serving seniors and vulnerable communities. Santiago is proud to have been a leader in one of the most productive and progressive legislative sessions in recent memory. 
About Hubie Jones
Hubie Jones ('57), dean emeritus and the School of Social Work dean from 1977 to 1993, helped shape Boston's civic landscape for over forty-five years, and has been integral in numerous community organizations within Boston's African American population and throughout all Boston neighborhoods.
As associate and executive director at Roxbury Multi-Service Center in 1967, his Task Force on Children Out of School (now Massachusetts Advocacy Center) published the report The Way We Go to School: The Exclusion of Children in Boston, which led to the first-in-the-nation enactment of two landmark laws that focused on special education and bi-lingual education.
In 2010, Jones received the Purpose Prize, a national prize awarded to select individuals over 60 carrying out encore careers and using their skills and experience to make a difference in their communities and the nation.
Established by an anonymous donor, the Hubie Jones Lecture in Urban Health fund is partially endowed at $50,000. Additional support is being sought from alumni and friends. To make a donation in support of the fund, please click here to make a contribution.
About the Hubie Jones Lecture in Urban Health
The Hubie Jones Lecture in Urban Health is an annual symposium that addresses vexing health issues, featuring national and international leaders at the intersection of health and social justice. The series was established in 2012 by an anonymous donor to honor the vision of Hubie Jones and is hosted by the Center for Innovation in Social Work & Health.
Alumni and friends are encouraged to continue Hubie's legacy through donations to the Hubie Jones Fund for Urban Social Work Practice. Your support will fund scholarships that help deserving students pursue an MSW degree, as well as research and programs in service of the BU School of Social Work's urban mission. To make a donation, please click here.