Saturday, February 20, 2021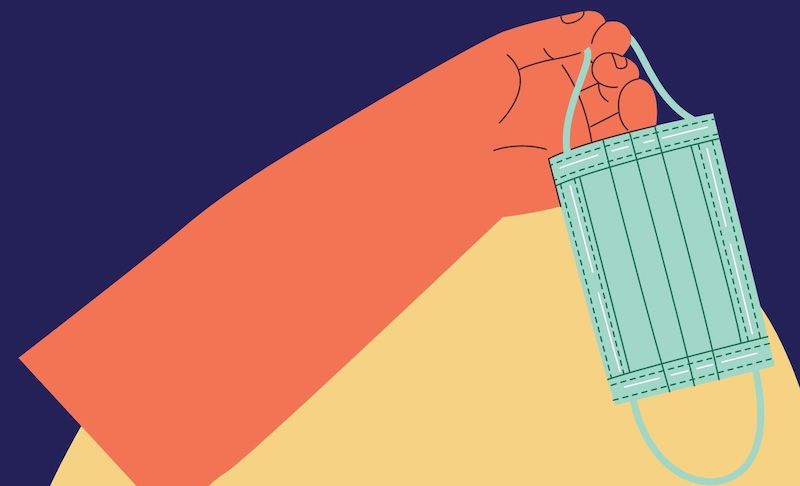 Thursday, March 11, 2021
8:30 AM – 1:00 PM
Online
Virtual symposium | Free and open to the public
3 Continuing Education Units for LICSW, LCSW in Massachusetts
Presenters:
Haner Hernández, PhD, CPS, CADAC II , Senior Consultant & Trainer
MSc. Tania Libertad Pérez, MSc. Lineke Ordóñez Palacios, and MSc. Leana Lanuza, National Autonomous University of Nicaragua
Luz M López, PhD, MSW, MPH, Boston University School of Social Work
Hosted by the National Hispanic and Latino Mental Health Technology Transfer Center, co-sponsored by the National Autonomous University of Nicaragua and Center for Innovation in Social Work & Health. 
Agenda
Goals:  Acknowledge disparities, mental health challenges, strengths and global perspectives in coping with the COVID 19 pandemic. Offer strategies and resources for Latinx and other racially diverse communities affected by this pandemic.
Objectives:
Discuss disparities and discrimination in Latinos (as) and other communities during the COVID-19 pandemic.
Identify unique characteristics and mental health coping strategies for COVID 19 from a collaborative Social Work and Psychology Model of Care in Nicaragua.  
Recognize global perspectives and strengths in families coping with the impact of the COVID 19 pandemic.
Schedule
8:30 – 9:00am | Welcome and Introductions
Angel Casillas Carmona, Program Manager, National Hispanic and Latino Mental Health Technology Transfer Center
Dean Jorge Delva, Boston University School of Social Work, Director, Center for Innovation in Social Work & Health
Dean Aracellys Rodriguez, National Autonomous University of Nicaragua

9:00 – 10:00 | COVID 19: Disparities, Discrimination and Mental Health Challenges
Haner Hernández, PhD, CPS, CADAC II
10:00 – 10:15 | Break

10:15 – 11:15 | Mental Health Strategies to Cope with COVID 19 in Nicaragua
Tania Libertad Pérez, MSc. Lineke Ordóñez Palacios, MSc. Leana Lanuza, National Autonomous University of Nicaragua, Estelí
11:15 – 12:15  | Global Perspectives and Strengths in Families coping with COVID-19
Luz M López, PhD, MPH, MSW, Boston University School of Social Work
12:15 – 12:30  |  Questions & Discussion
12:30 – 1:00  | Closing Comments & Evaluation