Friday, September 24, 2021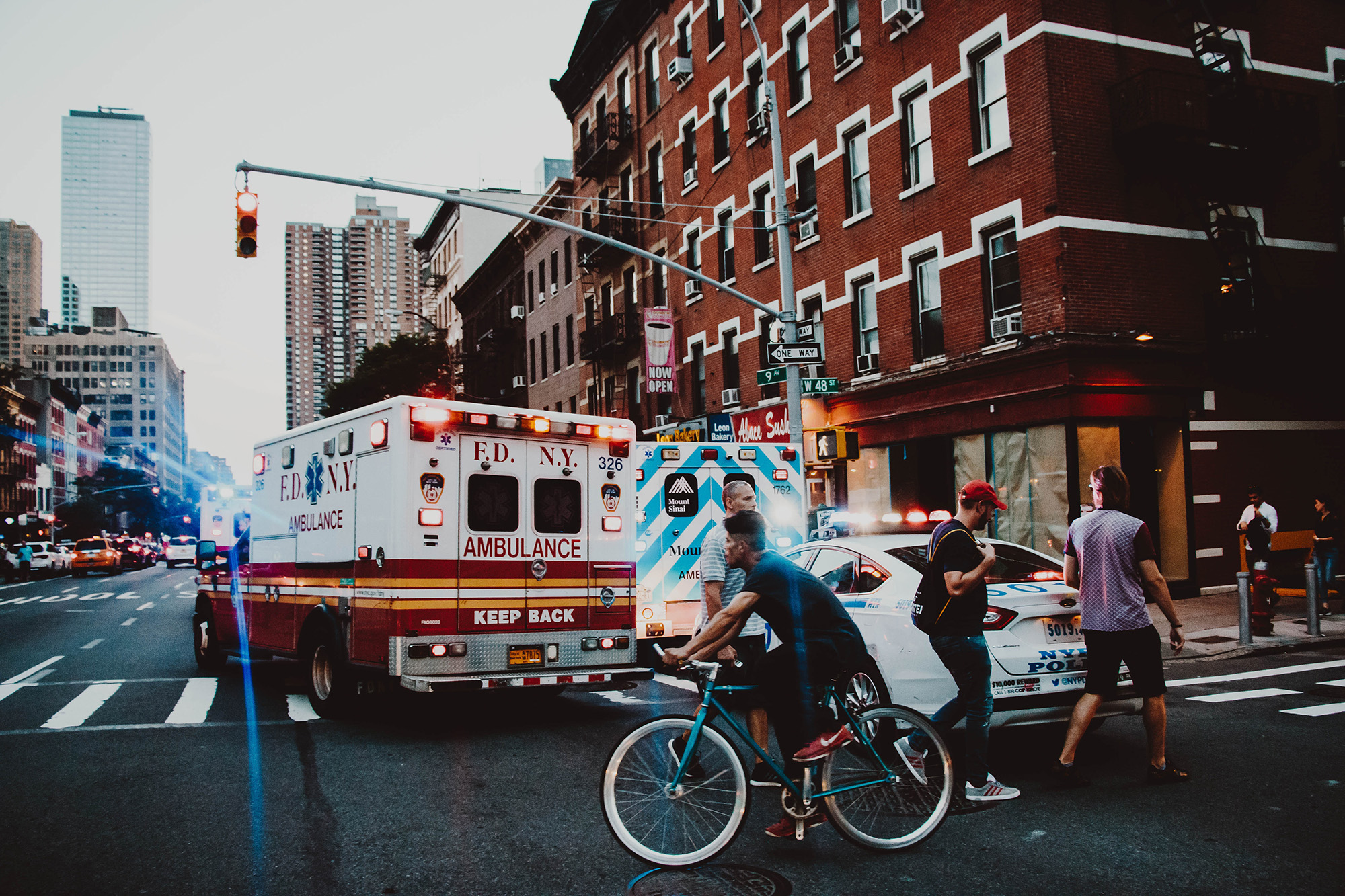 In many communities across the country, opioid overdose deaths have continued to rise and new research shows overdose mortality rates are rising dramatically faster among Blacks than whites in multiple states, and now exceed that of whites in Ohio. How can cities address systemic barriers to opioid treatment? Which barriers endure and for whom?
The BU Center for Innovation in Social Work & Health (CISWH) and the BU Initiative on Cities (IOC) hosted community leaders, policy advocates and research experts for a discussion on how to decentralize, destigmatize and improve equity in treatment delivery.
Watch the recording:
Wednesday, October 13, 2021 | 4–5 PM ET
Featured Speakers:
Nan Whaley, Mayor of Dayton, Ohio
Drew Carpenter, Recovery Support Navigator/Substance Use Counselor, Complex Care Program, Bay Cove Human Services
Miriam Komaromy, Medical Director, Grayken Center for Addiction, Boston Medical Center
David L. Rosenbloom, BU School of Public Health
Moderated by Christina Lee, Research Core Director at CISWH, Associate Professor, BU School of Social Work