Wednesday, June 10, 2020
The Center for Innovation in Social Work & Health's Senior Project Director Meg Comeau discusses how some of the most vulnerable children—those living in long-term care facilities—are being impacted by the COVID-19 pandemic. 
Excerpted from Barron's: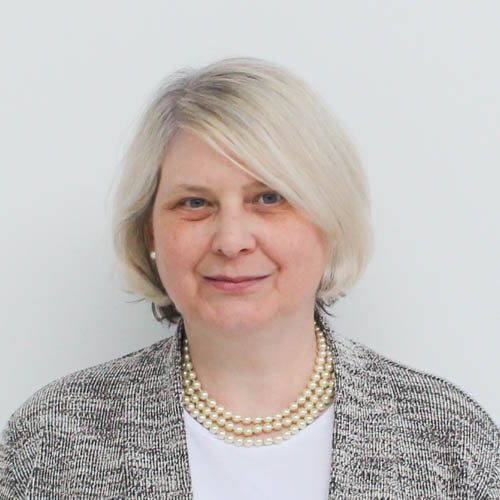 Thousands of America's sickest children live in long-term care facilities. They have rare genetic disorders, traumatic brain injuries, complications from premature birth, and other conditions, and often depend on ventilators and round-the-clock monitoring to survive. Many also have larger-than-life personalities and thrive on cuddles and kisses, cracking jokes, and reading stories. They have parents who long to see and hold them after months of separation. And in a world where a simple sniffle can become life-threatening, some—nobody knows how many—have Covid-19.
Although children generally have been less affected by Covid than adults, the new coronavirus poses a significant threat in pediatric long-term care facilities. Children with complex medical conditions and compromised immune systems "are at higher risk for any viral illness, inclusive of Covid," says Dr. Matthew McDonald, vice president and chief medical officer at Children's Specialized Hospital, which has two pediatric long-term care facilities in New Jersey. In recent weeks, a Covid-related inflammatory syndrome has been identified in children, making pediatricians even more vigilant.
In addition to the virus itself, children in long-term care facilities face isolation as strict social-distancing measures are imposed. Some have been confined to their rooms 24 hours a day. Many have been locked down since late February. And when fewer eyes are on the residents, "the risk for abuse or inadvertent neglect goes up," says Meg Comeau, senior project director at Boston University's Center for Innovation in Social Work & Health.
Comeau estimates that 4,000 to 5,000 children live in skilled nursing facilities—either in stand-alone pediatric facilities or pediatric units attached to geriatric facilities. For families with medically complex children, "it's an enormous deal" that no one is tracking the number of Covid cases in pediatric nursing homes, Comeau says. "Any vulnerable population that suffers inequities deserves time, attention, and resources," particularly in a public health emergency, she says. "This is the situation where they're most likely to fall between the cracks."
Read the full article in Barron's (subscription required).