Tuesday, October 13, 2020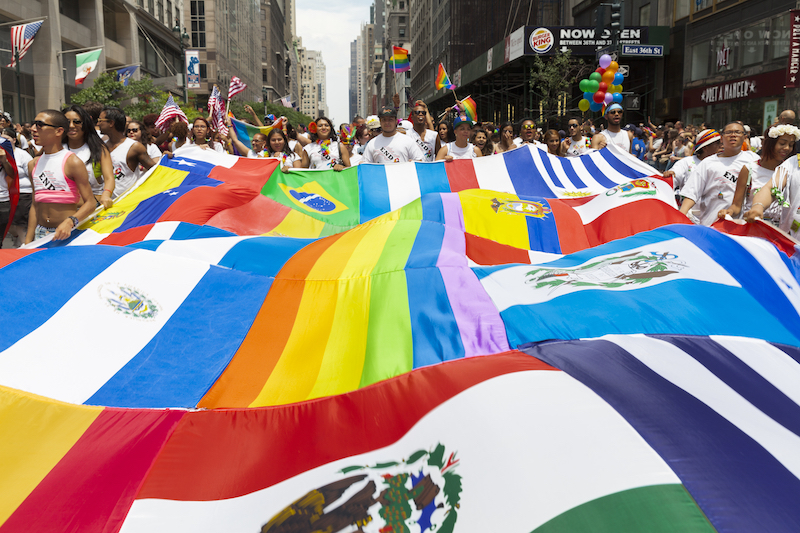 The National Institute on Alcohol Abuse and Addiction (NIH-NIAAA) awarded a $3.3 million grant to Boston University and lead researcher, BU School of Social Work's Christina Lee, to study and implement a novel addiction treatment method: culturally adapted motivational interviewing, or "CAMI."
The five-year study is a first in testing the integration of culturally responsive addiction treatment into primary care practice. Building on Lee's previous work devising and implementing a population-specific variation of "motivational interviewing," (MI) a client-centered directive counseling approach, the study's results will provide a basis for lessening health disparities among Latinx individuals who use alcohol and drugs.
The study will be a collaboration between the Center for Innovation in Social Work and Health (CISWH) and Boston Medical Center (BMC), led by Principal Investigator Lee, an associate professor of clinical practice at BU School of Social Work (BUSSW) and director of the Research Core at BUSSW's Center for Innovation in Social Work & Health (CISWH).
Dean of BUSSW, and director and Paul Farmer Professor at CISWH, Jorge Delva will serve as co-investigator. Delva is a nationally recognized expert in substance use and ethnic health disparities.
Other co-investigators from Boston University include Kim Mueser, clinical psychologist and professor at the BU Center for Psychiatric Rehabilitation at Sargent College; Jake Morgan, research assistant professor at BU School of Public Health; and Dr. Christine Pace, assistant professor at BU School of Medicine and a physician at Boston Medical Center.
The Boston University researchers will be joined by co-investigators from Brown University's Center for Alcohol and Addiction Studies; professors Suzanne Colby, Damaris Rohsenow and Rosemarie Martin.
With the NIH-NIAAA grant, the researchers will determine how interventions can address immigration as a social determinant of health. Their aim, Lee says, is "to promote awareness and help minimize health inequities by reversing racism." According to Lee, "reducing consequences and use is just the start."
You can read more about the arc of Professor Lee's research here. 
The grant is facilitated through the BU Center for Innovation in Social Work & Health and funded by the NIAAA, a federal funding agency and research institution within the U.S. National Institutes of Health (NIH).