Thursday, June 29, 2023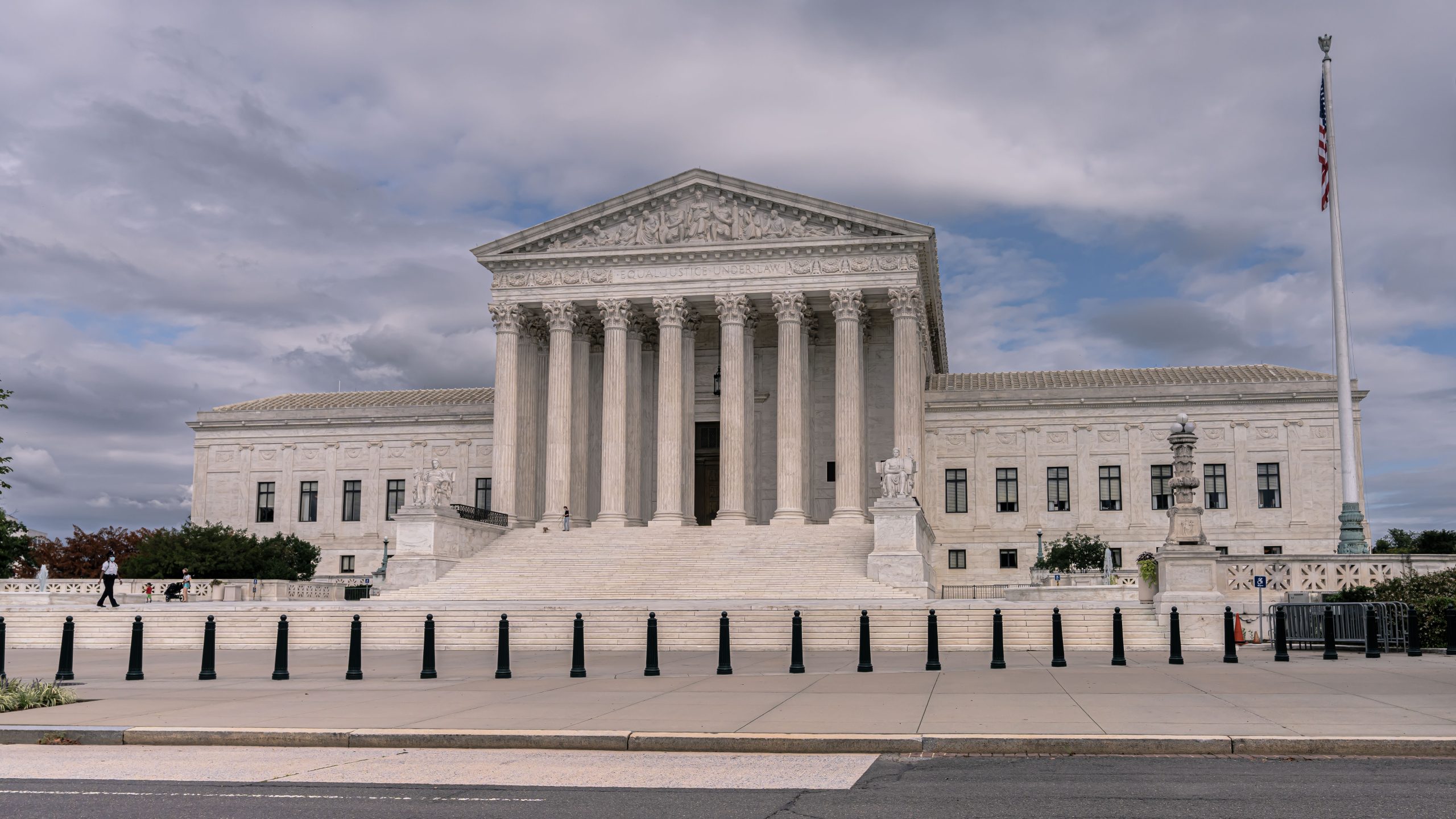 Dear BUSSW Community, 
By now you may have heard about the Supreme Court's decision today, June 29, 2023, regarding the use of race in considering applicants' admission to colleges and universities. This is deeply disappointing news and one that is a set back and at odds with the values and mission of BU and our School.  Please see President Brown's letter in response to the announcement in which he affirms BU's enduring commitment to working within the parameters of the law to continue to support and grow the diversity of our student body, and a story in BU Today that shares reaction from the BU community.
As President Brown explains, BU is reviewing the decision to better understand the implications for the University.  However, I want to unequivocally state that the SCOTUS decision in no way changes our commitment to a diverse student community.  We will redouble our efforts to grow and support racial and ethnic diversity at our School and will work closely with central administration to ensure we do so within the parameters of the law.  We will not let this decision hinder our ongoing efforts to recruit students from underrepresented communities and we will continue to support them in their journey as they apply to and attend BUSSW. 
As we have always done when evaluating student applications, we will continue to holistically consider an individual's background and experiences and their potential for success and contribution to society – guided by our School's vision and mission.  It is our intention to maintain those financial aid policies that open our doors to economically disadvantaged students – policies that have made our student body the most diverse in our School's history. And finally, to the extent permitted by law, we will maintain those programs that support students from diverse backgrounds and embed them in our community.  Guided by our professional values and commitment to a more just society, the School will continue its robust program of research and scholarship to further advance social, racial, and economic justice. 
As we continue to learn more about the implications of the decision, we will keep you updated on programmatic and policy changes we may need to consider.  We are open to hearing thoughts and ideas from our community to help inform the strategies we will develop to navigate this new landscape.  We want to also ensure that everyone understands the ramifications of this decision and the parameters that we will need to work within moving forward.   
Sincerely,

Dean Jorge Delva