Thursday, April 06, 2023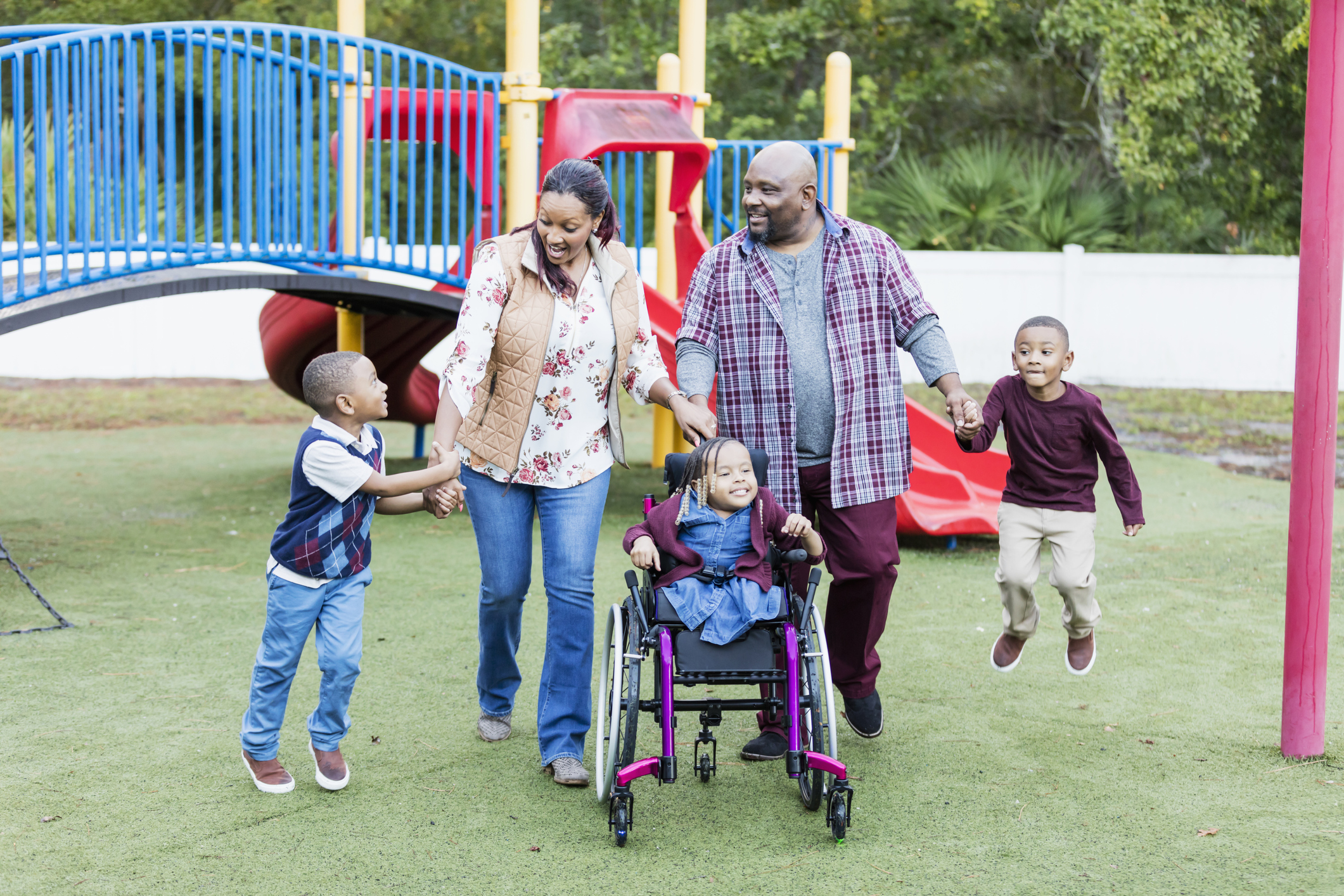 The Child Tax Credit (CTC), which helps qualifying families receive a tax benefit, was expanded for 2021 and 2022 to increase the credit's maximum value and ensure that more families were eligible. A new report from the Catalyst Center at the Center for Innovation in Social Work & Health (CISWH) and partners at the Social Policy Institute at Washington University of St. Louis and the Family Economic Policy Lab at Appalachian State University reveals how these temporary benefits led to improved outcomes for families who were at a higher risk of financial hardship, particularly those families raising children with disabilities.
The report, which summarizes data from a nationally representative survey, explores how the CTC impacted families with children with disabilities, comparing them to CTC recipients without children with disabilities and how usage varied among race and ethnicity, as well as different income levels.
Researchers found that families of children with disabilities used the CTC funds differently to meet their children's unique needs. This included paying off debt, buying better food, and covering health expenses. These families reported greater impacts from the CTC on their financial lives compared to other families surveyed.
"We know that at nearly all income levels, higher proportions of families raising children with disabilities experience financial hardship compared to families that do not have children with disabilities," says Allyson Baughman, Catalyst Center director. "Our findings indicate that the CTC has the potential to reduce family financial hardship and ultimately improve the ability of these children to play, learn, and grow. The experiences of these families are an important part of the continued conversation about the CTC."
Nearly 20% of children in the United States live with a disability, yet 19 million children under the age of 17 receive less than the full credit under the current CTC because their parents earn too little or are unable to work due to their child's needs. While the future of the CTC remains up for debate in Congress, it's essential that policymakers consider the needs of families raising children with disabilities.