Friday, July 29, 2022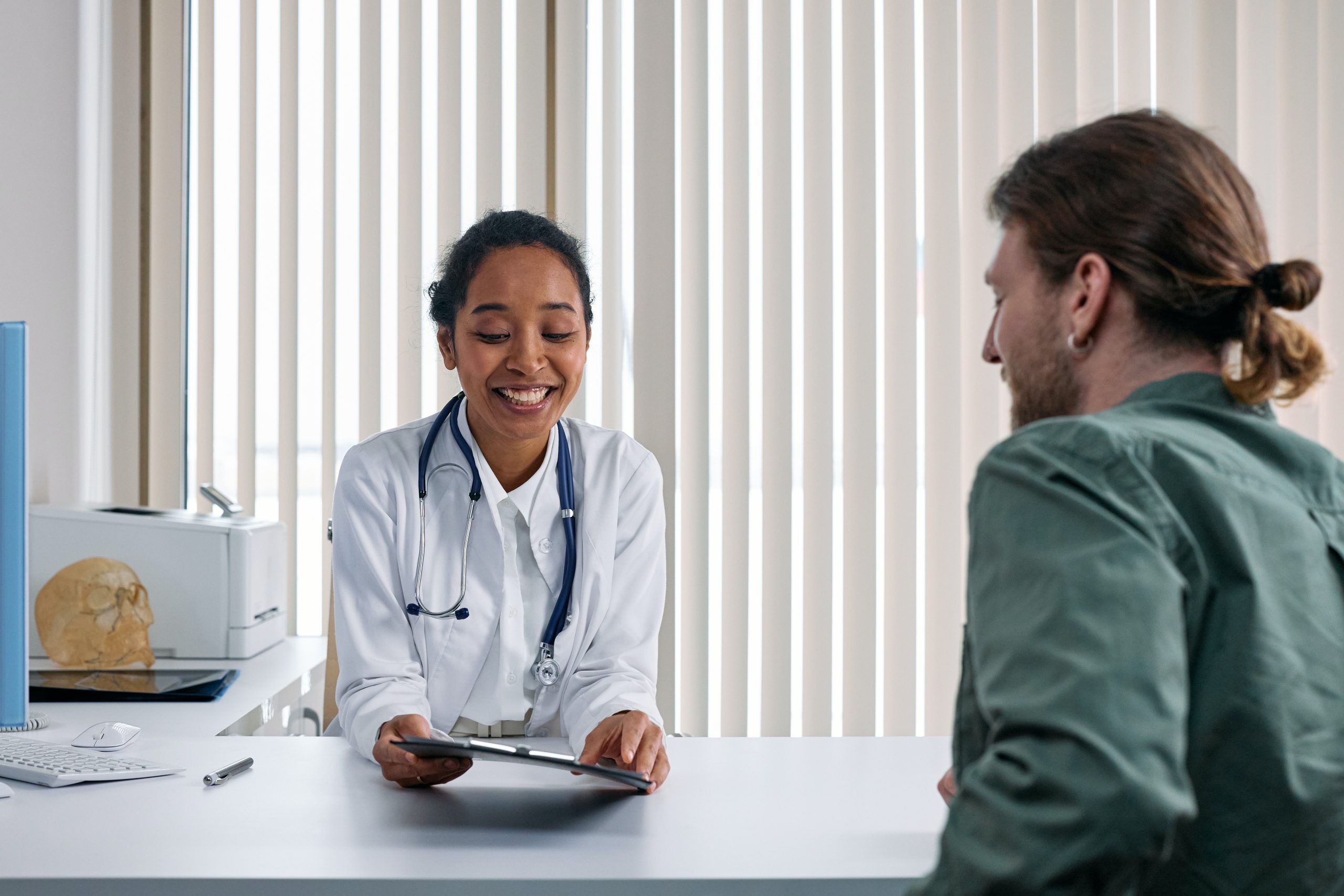 In 2018, the majority of people diagnosed with HIV in the United States were from racial and ethnic minority communities. While HIV treatment has advanced dramatically in recent years, only 61% of people living with HIV are virally suppressed. Community Health Workers (CHWs) are becoming essential members of the HIV workforce because they can help address structural inequities and stigma that often prevent people with HIV from seeking and receiving care. 
A new paper  published in Frontiers in Public Health from researchers at The Center for Innovation in Social Work & Health (CISWH) and the BU School of Social Work (BUSSW) describes a comprehensive training approach and curricula for CHWs and supervisors.  The training and curricula described in the paper were developed as part of a  recent CISWH project titled Improving Access to Care: Using Community Health Workers to Improve Linkage and Retention in HIV Care, which was funded by the Health Resources and Services Administration (HRSA)'s HIV/AIDS Bureau from 2016 – 2020. 
The project developed the training curricula using theories of Popular Education  and the CHW core consensus competency (C3) project framework. Experts in HIV, CHW training and supervision, and CHWs currently working in HIV care participated in the training development in order to create a  training and supervision system that is culturally responsive to the diverse social, economic, and medical needs of people with HIV. The curricula guides CHWs and their supervisors on elements including, how to support clients facing discrimination and stigma, educate them about lab results, help them adhere to treatment schedules, and navigate the healthcare services system. Supervisors learned strategies for  self-care techniques,  providing strengths-based feedback, and mentoring and coaching.
These curricula, which include 80 hours of training for CHWs and 20 hours of training for supervisors, were implemented virtually and in-person over the course of two years. Participating CHWs and supervisors shared their experiences in the field and sought input from their peers for implementing new practices and policies. The curricula were successful in promoting an exchange of knowledge and building trusting relationships among CHWs and supervisors alike.