Thursday, January 26, 2023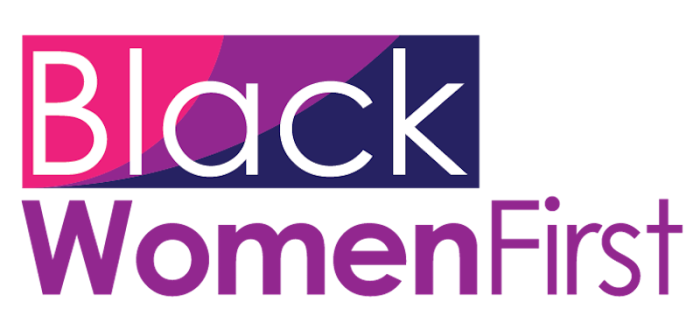 Community advisory boards can be a powerful tool in the development and implementation of evidence-based interventions that can improve care for diverse Black women with HIV. The Black Women First initiative (BWF) shares this news in a new research brief detailing how advisory boards that include current and former clients in decision-making roles ensure that HIV services are accessible and inclusive by tapping into the knowledge and expertise of those individuals who are most impacted. The advisory groups within The Black Women First initiative continue to emphasize the program's commitment to positioning Black women at the forefront of evidence-based HIV care.
One such advisory board, Dope Chicks!, consists of seven current clients of The Grady Ponce De Leon Center's Black Women Organized for Wellness! (B.WOW!) Program. Women participating in Dope Chicks! control their own care and recruit and educate others within their community. The Dope Chicks! advisory board provides a safe space for Black women to connect with each other, share resources and stories, and feel a sense of community. 
The Black Women First initiative evaluates and implements support for Black women with HIV nationwide, including medical literacy education, support for women experiencing intimate partner violence, and efforts to reduce the stigma against people living with HIV. The initiative takes into consideration all aspects of a Black woman's life when implementing, executing, or distributing any interventions.