Thursday, May 12, 2022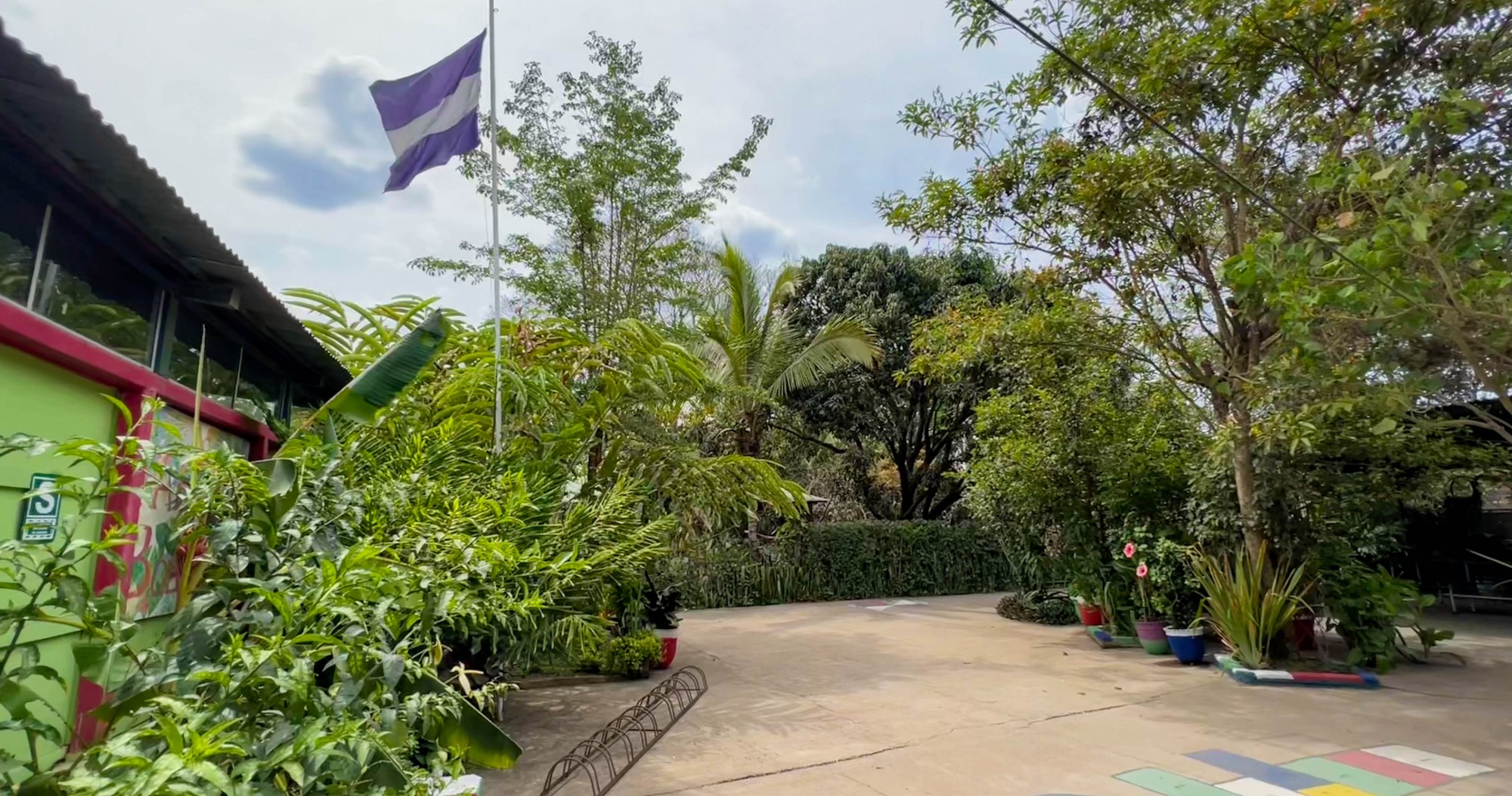 A team from The Center for Innovation in Social Work & Health's (CISWH) Global Health Core completed a productive trip to Nicaragua this past month as part of an ongoing partnership between CISWH, the Superemos Foundation, the National Autonomous University of Nicaragua FAREM-Estelí (UNAN-FAREM), and La Mariposa Spanish School and Eco-hotel. CISWH Global Health Core Director Luz M. López, along with Executive Director Eleanor Zambrano, Administrative Coordinator Winnie Chen, and MSW students Lauren Glaser and Madelyn Fermin made the trip to Nicaragua.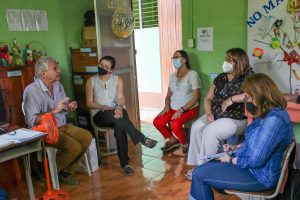 The trip began in Estelí, where psychosocial seminars were provided by a multidisciplinary team of CISWH and UNAN-FAREM social work and psychology faculty. The training was conducted in partnership with the  the Superemos Foundation, a Nicaraguan non-profit providing community development through education, training, a comprehensive domestic violence program and related health and social work programs. Two psychologists, Lyn Stycznski & Leonard Greenberg from Massachusetts, also led some of the seminars by Zoom. 
These interactive seminars offered trauma focused and mental health capacity building for lawyers from the Estelí Department of Public Defense, nurses and doctors from the community of San Nicolás, and social work, psychology and medical students at UNAN-FAREM. The goal was to reduce stigma about mental health and trauma care to better serve families affected by intimate partner violence and family separations due to the recent immigration crisis. The team also visited and worked in collaboration with the Estelí Ministry of Family and the Ministry of Health.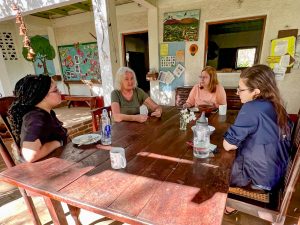 The CISWH team then traveled to San Juan de Concepción to La Mariposa, a Spanish language school and eco-hotel that uses its profits to fund community development projects in rural areas. They met with founder Paulette Goudge and other community leaders and learned about water projects in the nearby La Concha area, where La Mariposa is working to improve access to clean water. They also visited 'La Chispa de Vida', an equine therapy and physical therapy project for more than 40 differently-abled children, several adults, and their families. La Mariposa also leads a reforestation effort in the region and other environmental health projects. 
In the coming months, CISWH will continue to train UNAN-FAREM social work and psychology students remotely, and the three organizations will focus on developing a long term plan for research opportunities to elevate social work in health and offer cultural immersion programming for BUSSW students.