Wednesday, December 14, 2022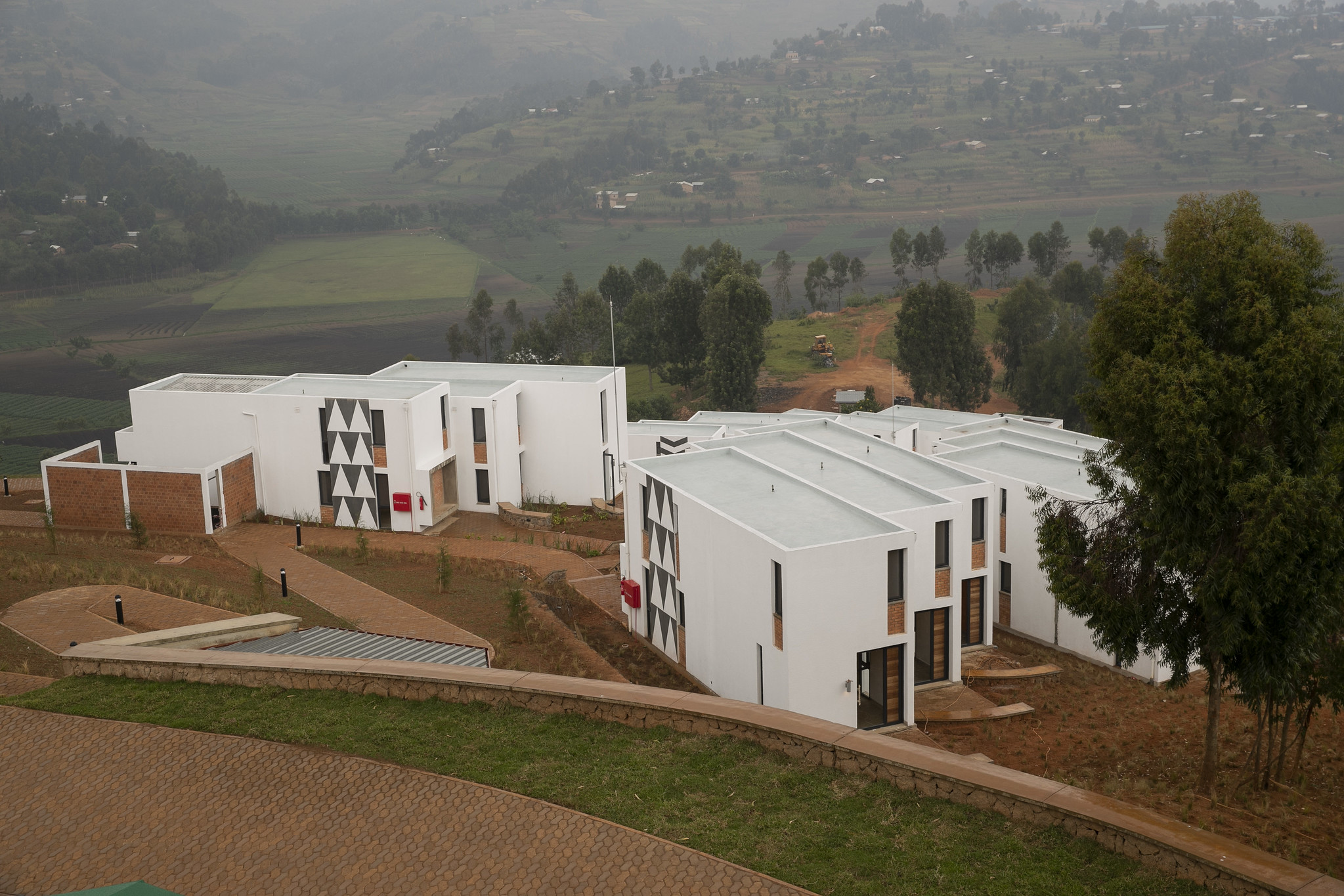 Photo by Paul Kagame, provided under Creative Commons License CC BY-NC-ND 2.0
The University of Global Health Equity (UGHE) in Rwanda, a partner of the Center for Innovation in Social Work & Health (CISWH) at the BU School of Social Work (BUSSW), is now accepting applications for its first Community-Based Education Global Scholars Program (CBE Global).
In this 3-week immersive summer certificate program, students from around the world studying social work, public health, and related fields will travel to Rwanda to learn about the innovative, community-driven work happening in rural communities. Students will work alongside activists and community leaders to tackle inequities in health. By the end of the 3 weeks, participants will be able to:
assess and identify community strengths and assets that advance health and wellness
remove paternalistic techniques from professional practice and organizational culture
co-develop community health programs
identify racism, colonialism and other determinants of poor health and act towards dismantling these structures
advocate for equity in education and other socio-economic rights
effectively collaborate with communities
UGHE will host the first cohort of CBE global students from July 17 to August 3, 2023.
UGHE brings a new approach to recruiting and training health professionals. An initiative of Partners In Health (PIH), which was co-founded by CISWH board member, the late Dr. Paul Farmer, and led by internationally recognized faculty and staff from around the world, UGHE is an independent university that builds on PIH's three decades of experience in delivering health services to some of the world's poorest communities.