Monday, April 01, 2019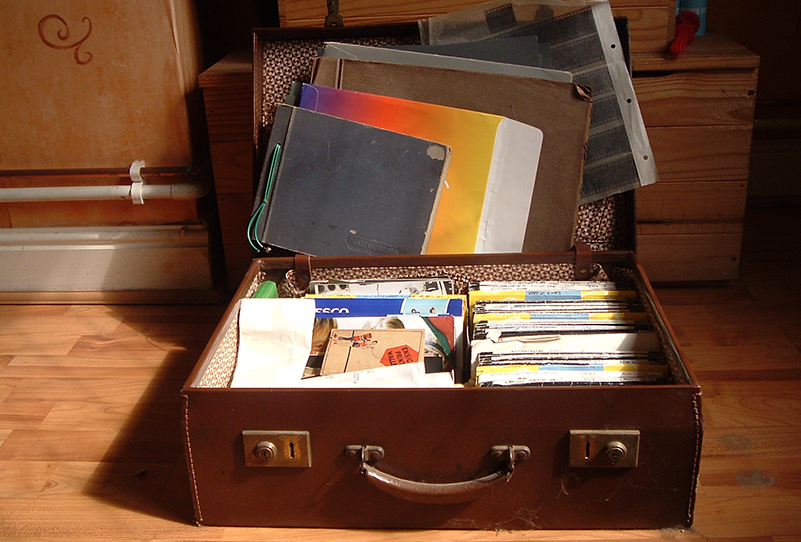 Dan,* a veteran living with HIV in Fort Myers, Florida, was one of The McGregor Clinic's more difficult cases. He did not regularly take the medication needed to keep his HIV suppressed. His doctors, nurses, case manager, and his girlfriend had been frustrated with his behavior for years. They all told him that if he didn't take his medicine, he could die. Dan didn't seem to care.
Dan was then referred to Shala Perla, a community health worker at the clinic. She was determined to help him. "Tell me your story?" she asked when she first met him. But answering even this question wasn't simple for Dan because he had neurological issues that caused him to speak in short, halting phrases. Just getting the words out to communicate was often a challenge.
Shala learned that Dan wasn't receiving the veterans' benefits to which he was entitled. He expressed interest in receiving his benefits, but the process seemed overwhelming, and he didn't feel like he even deserved the benefits—but at least Shala had found a way to connect. She started meeting him weekly at a McDonald's near his home to help him with the application, and to get to know him and earn his trust. Yet months later, progress on his health was still slow. 
One sweltering summer day, Dan showed up at Shala's office with a large suitcase in tow. Dan had to take three busses to get to the clinic, so Shala knew something serious was happening. Did he break up with his girlfriend? Would he now need to find housing on top of all the other difficulties he faced?
"You asked me my story," said Dan. "This is my story." And he opened the suitcase.
He showed Shala photo albums and piles of letters—his whole life before the military, before his diagnosis. He shared how he felt his family had abandoned him, how he hadn't talked to his son in years, how he felt depressed and hopeless, how traumatic it was to learn he had HIV.
"I was so overwhelmed it made me want to cry—it was a huge breakthrough," said Shala. "It wasn't like he didn't want to try. He was saying, 'these are the pieces of the puzzle, this is why things are tough for me.' Everyone at the clinic was shocked. He had never opened up to anyone like that before."
After sharing his story, Dan was more receptive to getting the help he needed. "If I told him he had to go to an appointment, he would," said Shala. Months later, Dan now takes his prescriptions, and his viral load is undetectable, which means he can't pass HIV on to others. He has gained weight and looks healthy; his case manager can't believe he's the same person, said Shala. He is also engaged to his girlfriend, and has become an advocate for his own health. His turnaround has been "phenomenal," said Shala. "He knows he has value."   
"You don't have to coddle clients. We are just there to bring the light out," said Shala about the role of community health workers in reaching clients who seem resistant to change. "If you give clients the tools to succeed, they will go after it—you just need to be there when they're ready." Perseverance is key, she added. "It's hard getting a door shut in your face. But for every five times you try, the sixth time might be the time that opens the door for them."
*Name has been changed.
Article by Nilagia McCoy of the Center for Innovation in Social Work & Health, as told by Shala Perla of The McGregor Clinic. Photo credit: scorzonera, Flickr. The McGregor Clinic is a partner in CISWH's Improving Access to HIV Care Using CHWs project.
The Improving Access to HIV Care Using CHWs project is supported by the Health Resources and Services Administration (HRSA) of the U.S. Department of Health and Human Services (HHS) under grant number U69HA30462 "Improving Access to Care: Using Community Health Workers to Improve Linkage and Retention in HIV Care" ($2,000,000 of federal funding). This information or content and conclusions are those of the author and should not be construed as the official position or policy of, nor should any endorsements be inferred by HRSA, HHS or the U.S. Government.