Thursday, February 17, 2022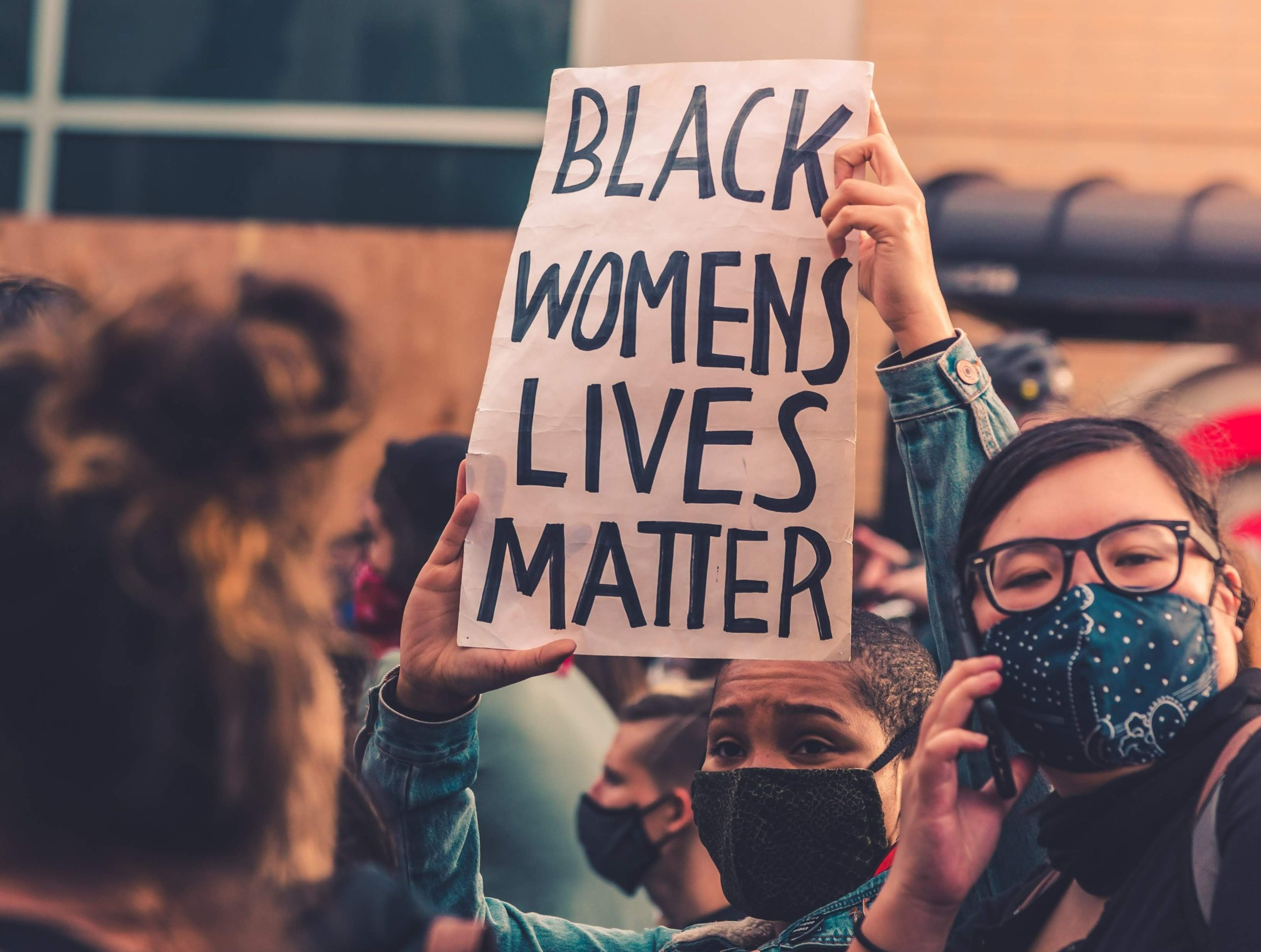 Equity and Inclusion Speaker Series
Thursday, February 17th | 5:30–7:00 pm ET
Watch the Recording:
Inequities in our healthcare system have an unprecedented effect on Black women, especially those with disabilities.  In Disability, Race, and Gender: Reproductive Health Solutions, Natasha M. Lee-Johnson, an expert in reproductive health, identifies shortcomings within the healthcare system and shares how social work and health leaders can help advance the fight for reproductive justice. This presentation is part of Boston University School of Social Work's Equity & Inclusion Speaker Series, which highlights social work at the intersection of social justice, equity, and inclusion. 
Read More about Natasha M. Lee-Johnson and her work here.