Wednesday, June 09, 2021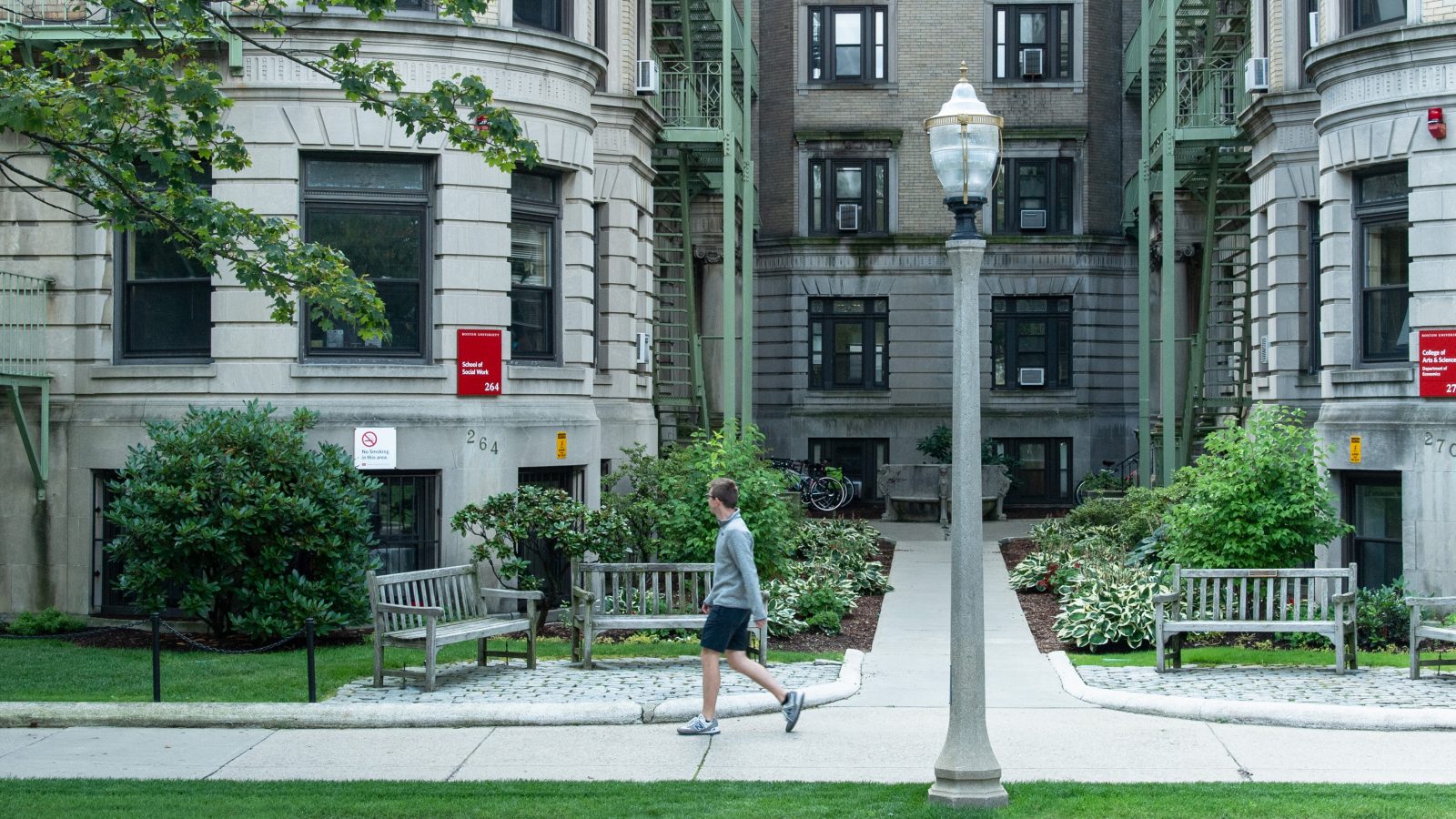 Boston University School of Social Work (BUSSW) has appointed Dr. Margaret Lombe to its faculty as associate professor with tenure, effective July 1, 2021. Dr. Lombe will be the school's first professor of social work and global health equity, a newly created position within the macro practice department. 
"I am thrilled to have Professor Lombe join our school," says Dean Jorge Delva. "She brings a wealth of expertise in teaching and research that will be an asset to BUSSW in numerous important ways. I am particularly looking forward to her contributions to our global research and scholarship initiatives as she builds on her extensive global work."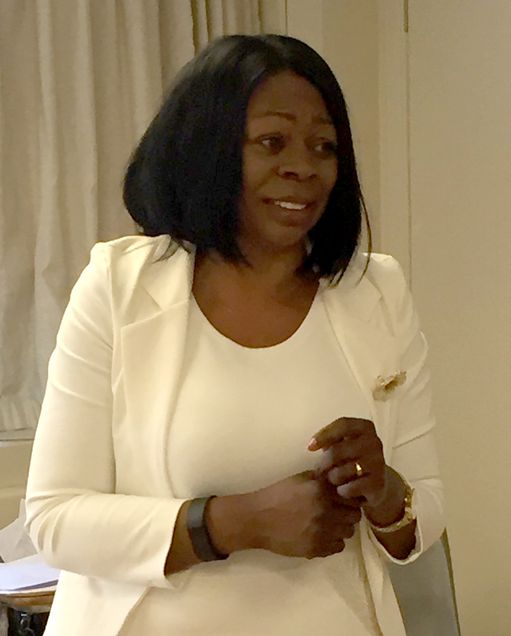 In addition to her professorship, Dr. Lombe will be faculty director for the BRIDGE Program, BUSSW's innovative pre-MSW program for immigrants and refugees designed to promote access and equity in graduate social work education. She will work in partnership with BRIDGE co-director and community partner, Claudio Martinez. Dr. Lombe says, '"I'm excited to join BUSSW's faculty and contribute to their work of promoting equity and inclusion through addressing the global challenges of our time."
Dr. Lombe was previously associate professor and assistant dean of the doctoral program at Boston College School of Social Work where she taught for seventeen years. She is also faculty associate at the Center for Social Development at Washington University in St. Louis. Her research focuses on advancing the wellbeing of marginalized communities, seeking to impact upstream interventions or system-level changes by paying close attention to social and economic justice, empowerment, and participatory democracy. 
Her research also addresses a number of important social issues domestically and globally including, but not limited to, research on the stigmatization of people suffering from HIV/AIDS, food insecurity, and housing adversity in Boston and in African countries. Dr. Lombe's contributions to the social welfare field include her work contesting traditional social welfare paradigms which employ deficit-based interventions. 
Among her many accomplishments, Dr. Lombe has been appointed by the United Nations to serve as an advisor and member of Expert Group Meetings, and is a mayoral appointee to the Ryan White Planning Council for the Boston Public Health Commission.