Thursday, September 26, 2019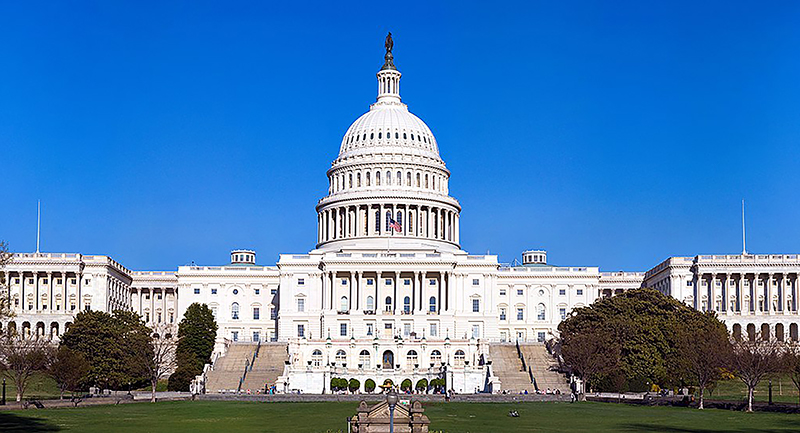 The National Academies of Sciences, Engineering, and Medicine's report has released a new report, Integrating Social Care into the Delivery of Health Care: Moving Upstream to Improve the Nation's Health. The Center for Innovation in Social Work & Health (CISWH) is a sponsor of the report.
The report makes recommendations on how to: 1) expand social needs care services; 2) better coordinate roles for social needs care providers in interprofessional care teams across clinical and community health settings; and 3) optimize the effectiveness of social services to improve health and health care. Recommendations address areas such as integration of services, training and oversight, workforce recruitment and retention, quality improvement, research and dissemination, and governmental and institutional policy for health care delivery and financing.
A congressional briefing, "Integrating Social Determinants of Health Into Future Health-Care Policy," will be held on Thursday, September 26. The briefing will focus on concrete federal policy solutions for integrating social determinants into health care policy and will feature several social workers and federal health care policy experts. The briefing is sponsored by CISWH, the Council on Social Work Education, the Society for Social Work and Research, the Center for Health and Social Care Integration, Congresswoman Karen Bass (D-CA), MSW, and the Congressional Social Work Caucus. 
Image credit: Wikimedia Commons