Monday, May 09, 2022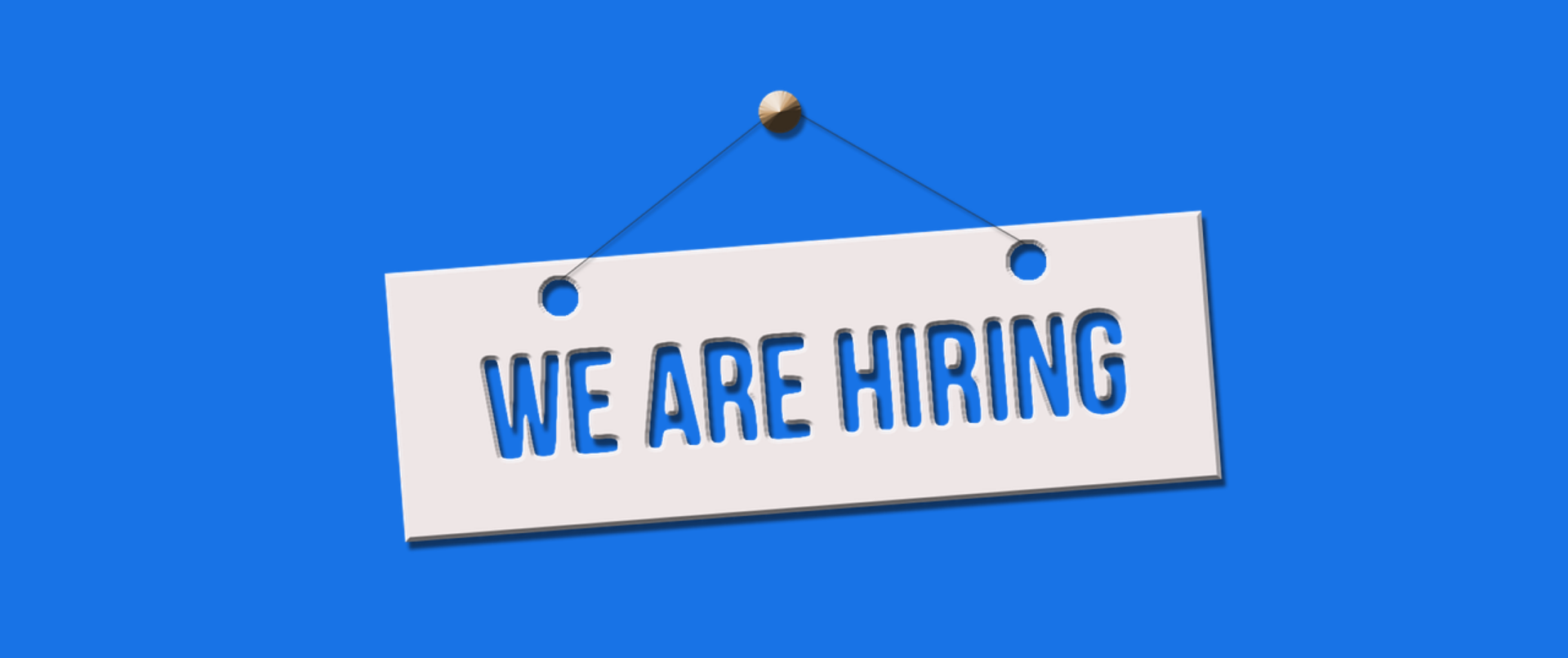 The Center for Innovation in Social Work and Health (CISWH) is seeking a public health social work intern to work closely with CISWH's staff and leadership to provide project support. 
The mission of CISWH is to expand the impact of social work in health, public health, and global health in order to advance health equity, improve outcomes and patient experience, control costs, and promote population health, nationally and globally.
The position pays $15.00/ hour for 10 hours per week. It is currently open, and we are interested in hiring as soon as possible.  Ending date for the position is negotiable.  
Responsibilities:
Supporting program development projects under the supervision of the Executive Director
Grant development activities
Organizing meetings, webinars, events and conference calls
Note taking and other administrative tasks
Provide logistic/administrative support for events
Support CISWH staff, under the supervision of the Executive Director
Applicants should contact Winnie Chen, administrative coordinator at CISWH, at [email protected].  Please include a resume and a cover letter outlining your reason for applying, interest in the position, and relevant experience in your application materials. Applications without both a resume and a cover letter will not be reviewed.