Tuesday, May 23, 2023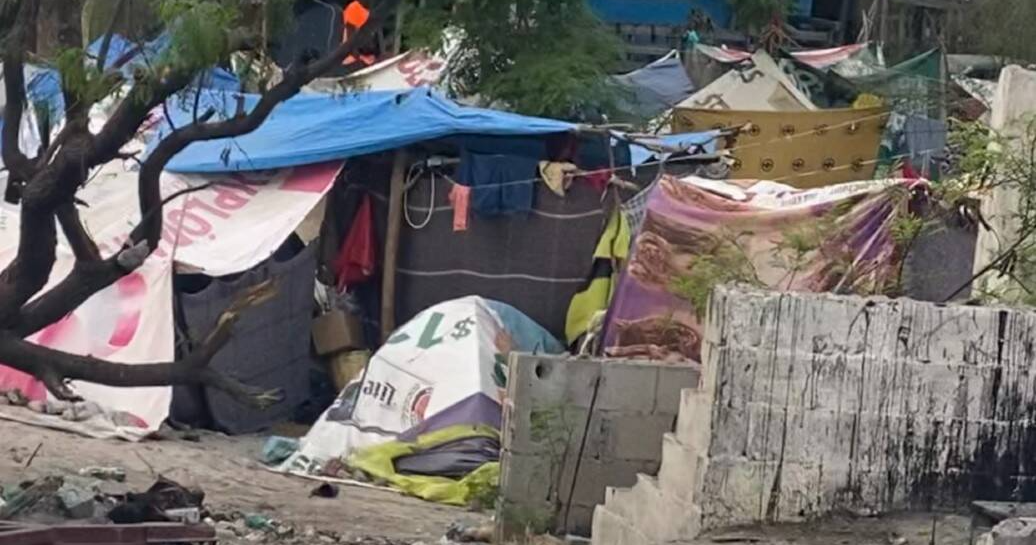 In an op ed published in WBUR's Cognoscenti, Prof. Luz M. López shares how the implementation of Title 42, a program that gave border patrol agents the authority to override immigration laws that protected asylum seekers, created the dangerous conditions that migrants are still stranded in today.
Prof. López, director of the global health core at the Center for Innovation in Social Work & Health (CISWH) and a clinical professor at BU School of Social Work (BUSSW), accompanied a group of Boston University students to the Rio Grande Valley through the Border Studies Program, led by Center on Forced Displacement. During the trip, students saw first-hand the detrimental effects of U.S. immigration policies on migrant families.
Prof. López visualizes the Border Studies Program as a learning opportunity for students, but also as an avenue of additional support for migrants and overburdened staff at the border.
Excerpt from "I traveled with my students to the Rio Grande Valley. I hope what they saw will stay with them" by Luz Marilis López, originally published in WBUR's Cognoscenti:
"'[My students] not only saw immigration policies in action, they observed the resilience of the families who had escaped political conflict, violent crime and economic upheaval.'
'As we move forward from this shameful chapter of our history, we must dispel the myth that migrants and asylum seekers are criminals or here to steal jobs. Let's focus instead on the hardworking families who deserve a second chance at stability and safety — then fund the resources and programs that will help them get it,' López says."