Wednesday, February 06, 2019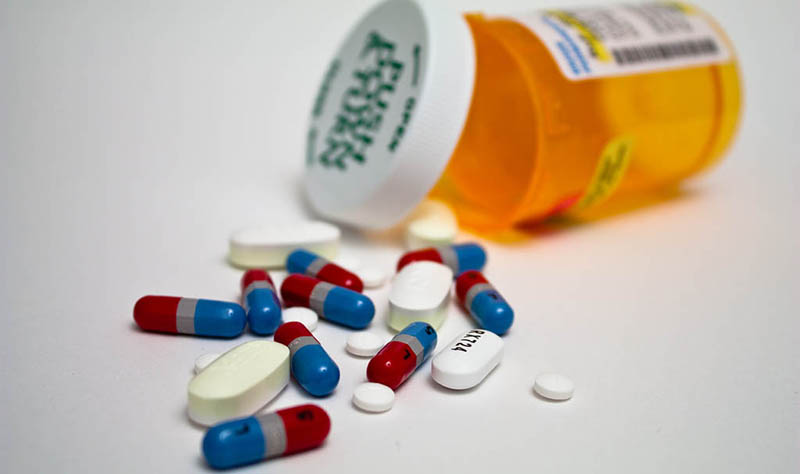 Social Work & Health Equity Speaker Series
Monday, February 25, 2019
BU Kilachand Center, 610 Commonwealth Ave, Colloquium Room
5:30 – 7:00pm
This event will feature diverse perspectives of individuals working at the forefront of the opioid epidemic. Panelists will discuss care for individuals who use opioids (or other substances), and opportunities for prevention, harm reduction, and inter-professional collaboration.
Speakers:
Chief Scott Allen, Chief of Police, East Bridgewater; Member of the PAARI (Police Assisted Addiction and Recovery Initiative) National Advisory Police Council
Caitlin Clark, MSW, Social Worker, Project RESPECT Clinic, Boston Medical Center
Tyshaun Perryman, Recovery Coach, Project RECOVER, Boston Medical Center
Clare Schmidt, MPH, Program Coordinator, AHOPE Needle Exchange, Boston Public Health Commission 
Christopher Salas-Wright, PhD, MSW, Assistant Professor, Boston University School of Social Work, moderator
The goals of the event are:
1) to explore the challenges and opportunities in harm reduction and inter-professional approaches to opioid use
2) to explore the social, economic, and political determinants of opioid use and access to quality treatment
3) to increase knowledge on the intersection of public health, social work, and emergency services in addressing the opioid epidemic.
The first half will be focused on panelists' experiences in the field and the second half will be a moderated panel discussion with Q&A from the audience.
Metered parking available on Bay State Road and street parking available in Brookline. 
Registration is required; space is limited. 
Questions? Email [email protected]. 
Image credit: Flickr, ep_jhu