Tuesday, March 16, 2021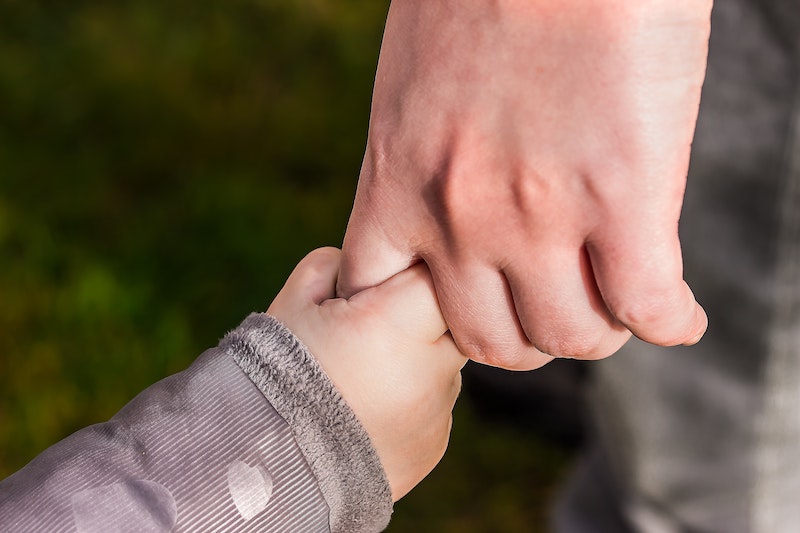 Approximately 2.3% of parents in the United States have an intellectual disability (ID). The children of these parents disproportionately enter foster care – which is, in turn, associated with long-term negative outcomes for mental health, substance use, education, and employment. Though parents with an ID may have challenges with housing, finances, and parenting skills, new research led by Astraea Augsberger, assistant professor at Boston University School of Social Work (BUSSW), shows that a social work intervention was able to improve parenting skills for individuals with an ID, and greatly reduce the likelihood of their children entering the foster care system.
Augsberger, along with Wendy Zeitlin of Montclair State University, Trupti Rao and Danielle Weisberg of the Westchester Institute for Human Development (WIHD), and BUSSW doctoral student Noor Toraif, evaluated the efficacy of Project IMPACT (Improving Parenting Achievements Together), which is based in Valhalla, NY. The program was created by WIHD's Child Welfare Program in 2006 to educate and provide support to parents in Westchester County with cognitive disabilities and prior reports of child maltreatment.
A mixed-methods study of 133 families enrolled in the program from 2018-2019 found statistically significant improvements in parenting skills, with 97% of families remaining together one year after the intervention concluded. The program consisted of social workers visiting clients' homes three times a week for four to six months to provide parenting skills training through verbal instruction, visual aids, and hands-on practice. Topics included parent/child interaction skills, basic child care, child development, safety, home management, and problem solving/planning skills. The curriculum was tailored to fit individual family needs and children's ages.
"Keeping children in their home with their parents is the ideal choice when it is safe to do so," says Augsberger. "We hope that this data will encourage other child welfare programs to invest in the services needed to help parents with intellectual disabilities and their children thrive."
This research was funded by the Center for Innovation in Social Work & Health.
Read more:
Photo credit: Pexels.