Tuesday, September 13, 2022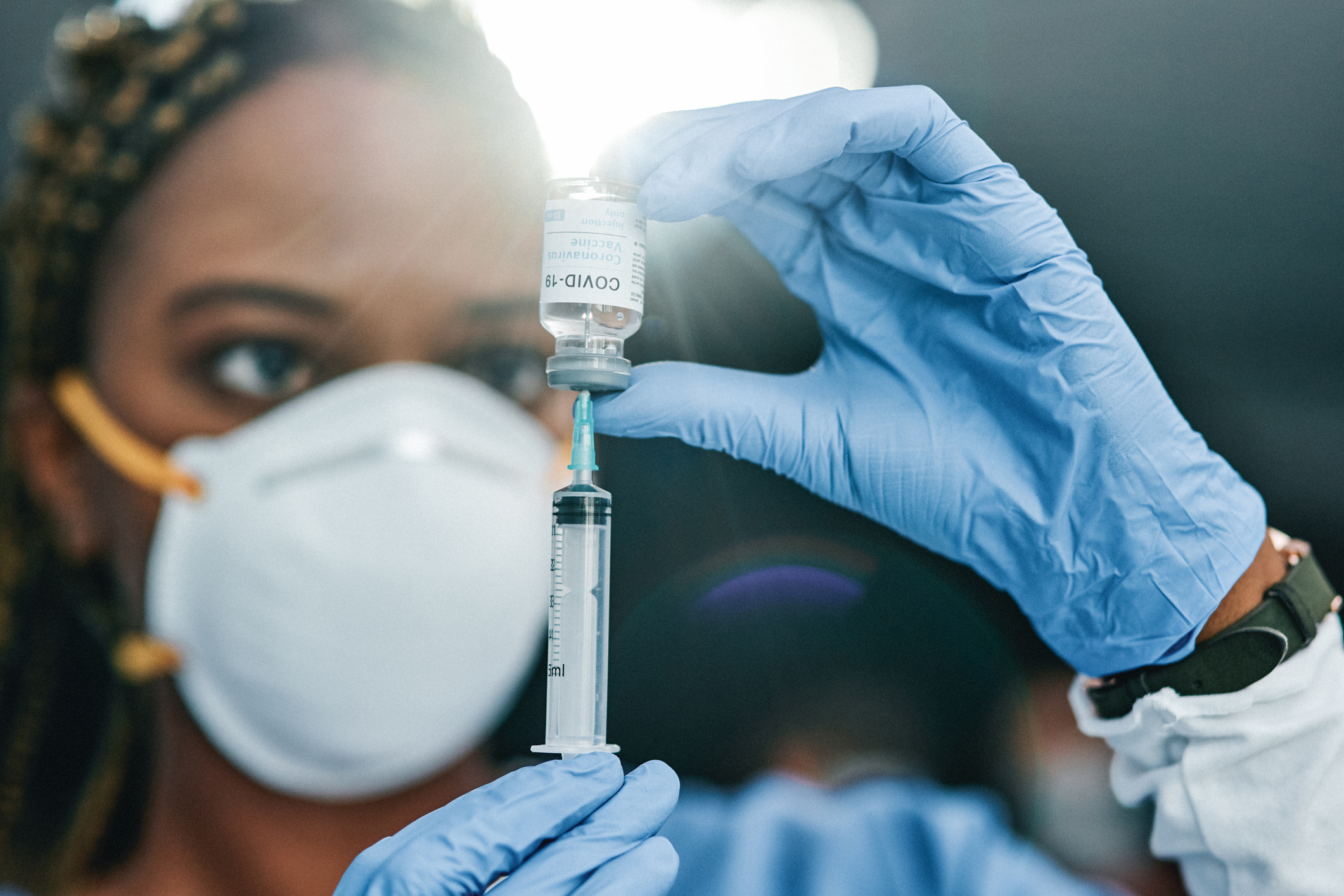 Thursday, November 3, 2022
5:00 – 6:00 PM
Zoom; The Rajen Kilachand Center for Integrated Life Sciences & Engineering, 610 Commonwealth Avenue
A Hybrid Event Presented by 
The Center for Innovation in Social Work & Health
Featuring Dr. Vanessa Kerry
Registration Coming Soon
Join the Center for Innovation in Social Work & Health and Dr. Vanessa Kerry for a conversation on the links between global health and economic growth, community development, and national security.  
As a practicing critical care physician and CEO of Seed Global Health, Dr. Kerry will share a people-centered model for training health professionals in countries with limited resources to improve global health and promote economic and community development worldwide. 
Program:
5:00 pm: Opening remarks by Ellie Zambrano, CISWH executive director
5:05 pm: Introduction by Dean Jorge Delva, BU School of Social Work
5:07 pm: Dr. Vanessa Kerry presentation
5:30 pm: Q&A with Dean Delva and Doctor Vanessa Kerry
5:40 pm: Q&A with in-person and Zoom audience
5:55 pm: Closing remarks by Ellie Zambrano
Content Level: Intermediate
Continuing Education Credit Info:
The target audience of this lecture and discussion is LICSW, LCSW, LSW, LSWA and other health care professionals. Strengthening Professional Health Education for Global Change  is approved by the Association of Social Work Boards (ASWB) Approved Continuing Education (ACE) program to be offered by the Center for Innovation in Social Work and Health as an individual course. Individual courses, not providers, are approved at the course level. State and provincial regulatory boards have the final authority to determine whether an individual course may be accepted for continuing education credit. ACE course approval period: 11/03/2022 – 11/03/2024. Social workers completing this course receive 1.5 continuing education credits. 
1.0 national continuing education credits (free) are available to social workers licensed in the United States after the completion of a brief post-event quiz. The event will provide intermediate-level content and must be attended live in order to receive CE credits. If you would like to receive credits, please provide your license number during registration. The post-event quiz will be sent out at the end of the event and will be a Qualtrics quiz. Applicants will need a score of 70% or higher to receive the CE certificate, which will be sent via email. Questions? Contact [email protected] 
Learning Objectives:
Explain central challenges to training health professionals in resource- limited countries.

Examine the links between health and other aspects of society including economy, social cohesion, and national security.

Apply a model for training local health professional capacity.
Accessibility:
Boston University strives to be accessible, inclusive, and diverse in its facilities, programming, and academic offerings. Your experience in this event is important to us. If you have a disability (including but not limited to learning or attention, mental health, concussion, vision, mobility, hearing, physical or other health-related issues), requiring communication access services for the deaf or hard of hearing, or believe that you require a reasonable accommodation for another reason, please contact the event organizer at [email protected] to discuss your needs.
About Vanessa Kerry, MD, MSc
Vanessa Kerry is the CEO of Seed Global Health, director of the Program in Global Public Policy and Social Change in the Department of Global Health and Social Medicine at Harvard Medical School, and an associate professor of medicine at Harvard. Her work has included innovative research in the nexus of national security, crisis response, and health including a two-year project with the North Atlantic Treaty Organization (NATO). She has taught courses on the intersection of health, economy, politics, and security at the Kennedy School of Government and Yale University.
Included among her many honors: she is a Draper Richards Kaplan Foundation Social Entrepreneur, a World Economic Forum Young Global Leader,  a member of the Council on Foreign Relations, and is on the editorial board of New England Journal of Medicine Evidence and Annals of Global Health. She was recently appointed to the President's Council for International Activities at Yale University, is a Global Advisor to the Wellbeing Foundation Africa, and serves on the board at University of Global Health Equity.
Dr. Kerry graduated from Yale University summa cum laude and Harvard Medical School cum laude, completing her clinical training at Massachusetts General Hospital (MGH). She earned her Master's in Health Policy, Planning, and Financing from the London Schools of Economics and of Hygiene and Tropical Medicine. She was awarded an honorary doctorate in Public Policy from Northeastern University in 2015.
She is currently a critical care physician at Massachusetts General Hospital and serves as the associate director of Partnerships and Global Initiatives at MGH Global Health. She also directs the Global Public Policy and Social Change program at Harvard Medical School where she has focused on links between security and health.