Allyson Baughman, M.P.H., Ph.D
Project Director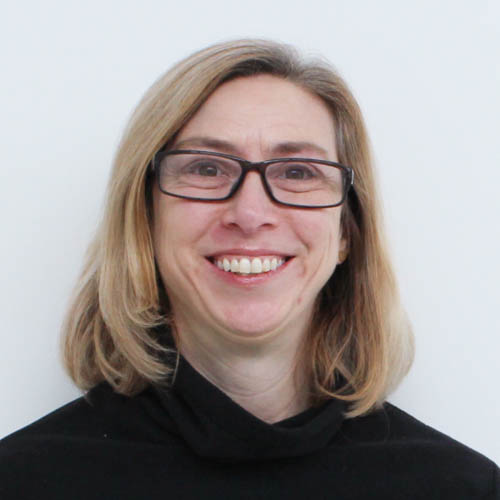 Bio
Allyson Baughman is a project director for the HRSA funded project, "Using Community Health Workers (CHW) to Improve Linkage and Retention in HIV Care." For more than eight years she has been engaged in public health research projects on a range of topics, including food insecurity, chronic homelessness, gender-based violence, and the needs of lesbian, gay, and bisexual cancer survivors. Other interests including effective framing and messaging for positive change in social and economic policy, effective data visualizations, and translating and disseminating research findings to policymakers and the public.
Allyson received a Master of Public Health from the Boston University School of Public Health in 2007. She received her Ph.D. in public policy and public affairs from the McCormack Graduate School of Policy and Global Studies at the University of Massachusetts, Boston. For her dissertation project, she studied the impact of work requirements under 1996 welfare policy reform on the health of low-income single mothers.
Fast Fact
Allyson has had seven cats and three dogs as pets in her life.
View more profiles
Learn more about our team of researchers, faculty and students at the Center for Innovation in Social Work & Health