Bronwyn Keefe, Ph.D, M.S.W., M.P.H.
Research Assistant Professor, Boston University's School of Social Work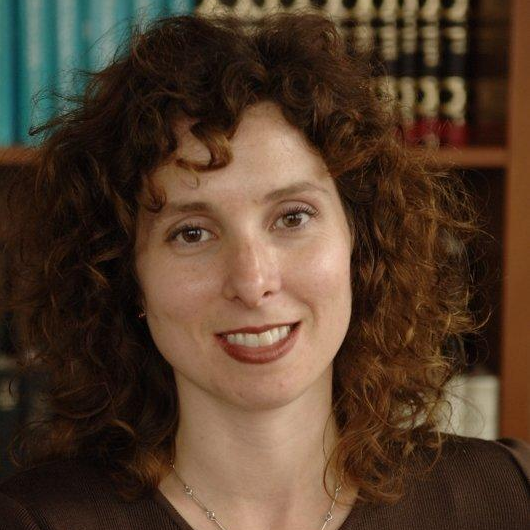 Bio
Dr. Keefe is a Research Assistant Professor at Boston University's School of Social Work. She is also the Director of Boston University's Center for Aging and Disability Education and Research (CADER). Dr. Keefe has many years of experience in research, evaluation, and project leadership. She has extensive experience in developing curriculum and evaluating training initiatives for professionals who work with older adults and people with disabilities. Dr. Keefe's research interests are in long-term service and support delivery; community-based programs and services; intersection of aging and disability programs and policies; social work effectiveness; workforce development; online curriculum development; program and training evaluation.
View more profiles
Learn more about our team of researchers, faculty and students at the Center for Innovation in Social Work & Health