Caroline Parker
Research Assistant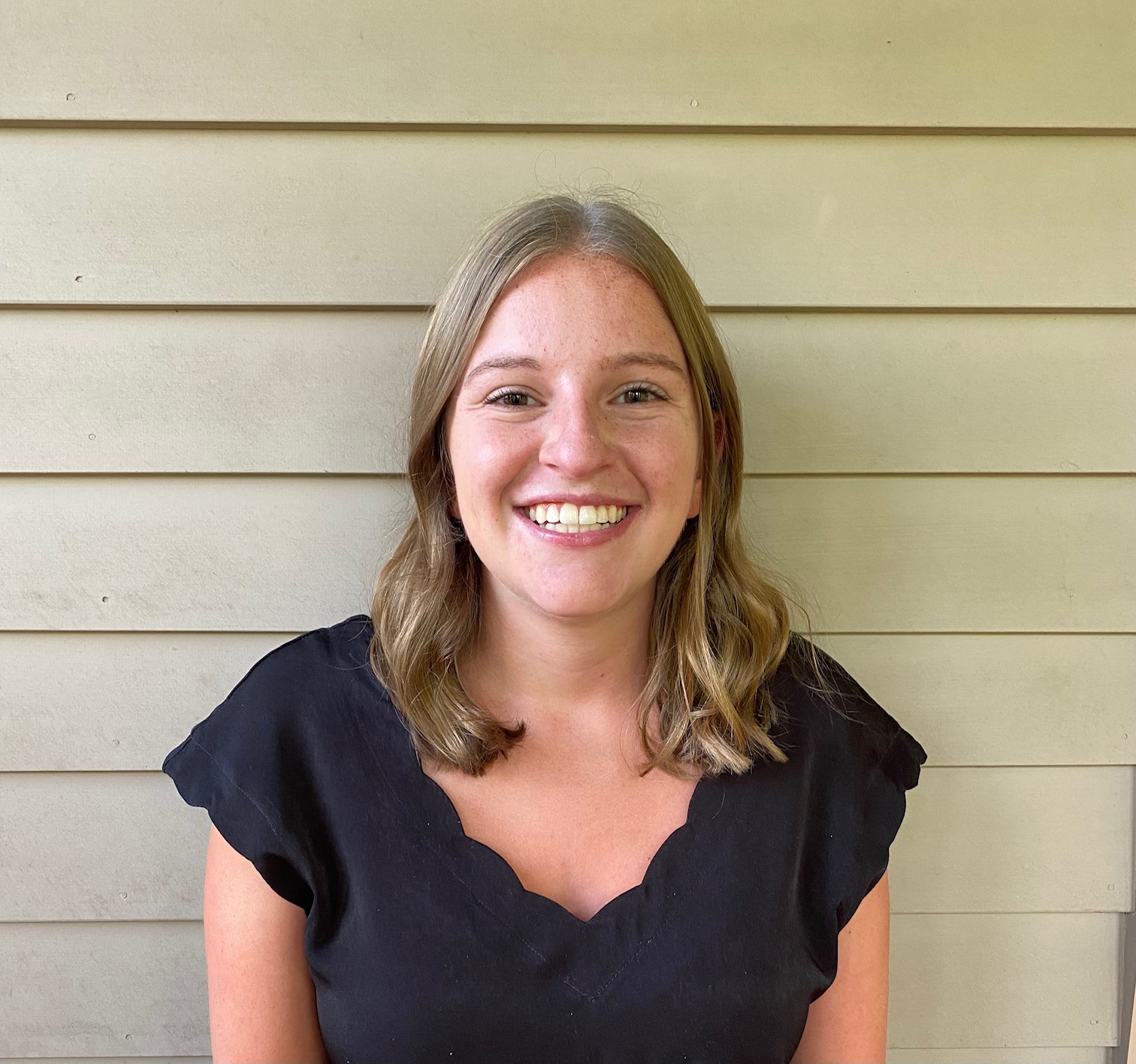 EMAIL

[email protected]

Education

Bachelor of Arts, Politics, Occidental College 2021
Bio
Caroline Parker is a Research Assistant at the Catalyst Center. She graduated from Occidental College with a Bachelor of Arts in Politics in 2021.
Previously, Caroline has worked in the fields of mental health policy, suicide prevention and survivor advocacy. During her undergraduate career, she developed and led prevention, education, and advocacy programs to address sexual violence at her college. She also worked at the American Foundation for Suicide Prevention, where she focused on the use of telehealth for suicide prevention.
Caroline is passionate about ensuring equitable, patient-centered, and trauma-informed physical and behavioral healthcare for marginalized communities and vulnerable populations. She hopes to continue her education in Public Health and Social Work.
View more profiles
Learn more about our team of researchers, faculty and students at the Center for Innovation in Social Work & Health