Tami Gouveia, DrPH, MPH, MSW
Director and Paul Farmer Professor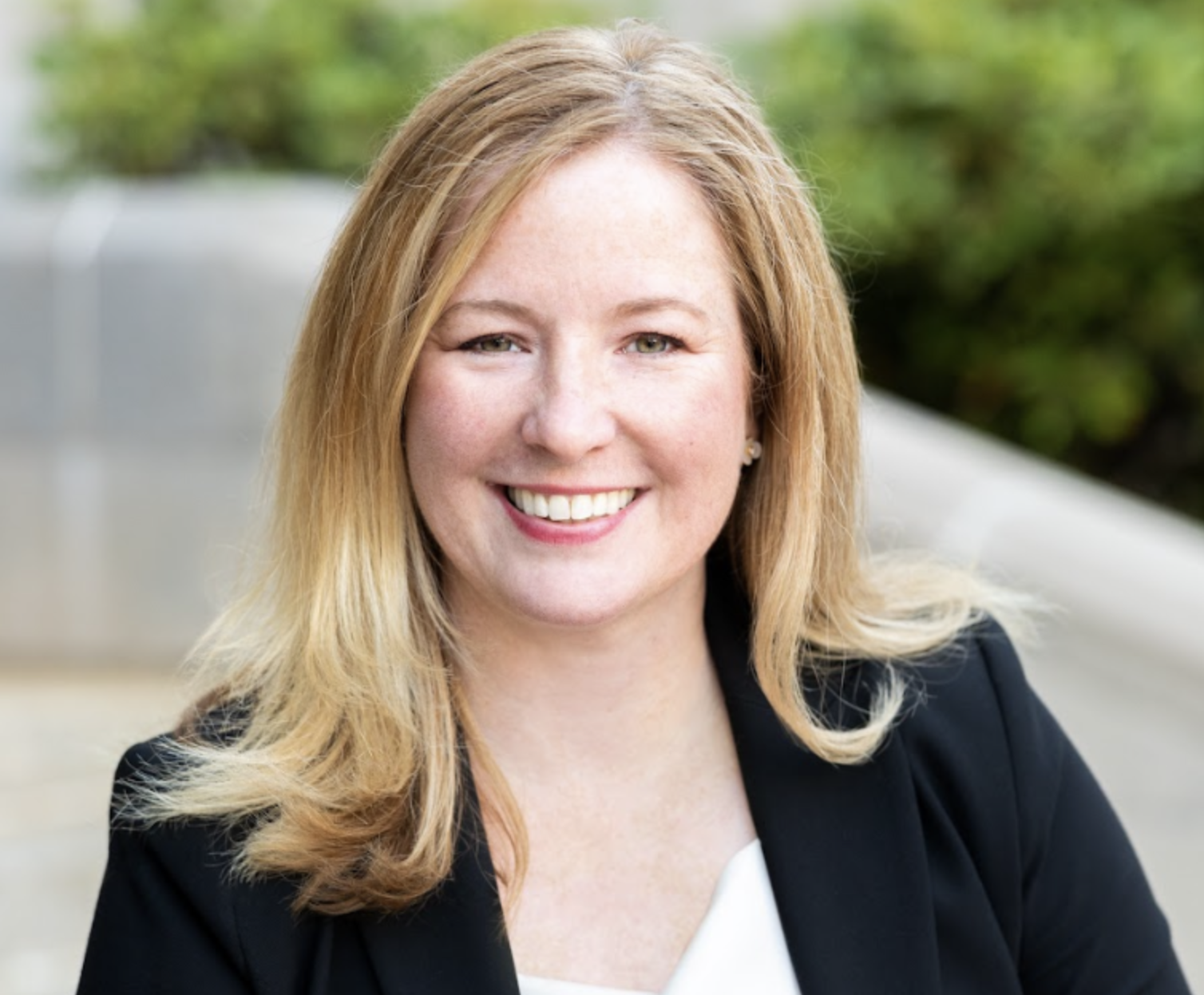 Bio
Appointed Director of the Center for Innovation in Social Work & Health and Paul Farmer Professor in 2023, Dr. Tami Gouveia has extensive experience as a leader in social work and public health, policymaking, and change management. Throughout her 25-year career, she has used her expertise to drive meaningful change, improve community health outcomes, and promote economic and racial equity. She served in key leadership positions in nonprofit, philanthropic, and governmental organizations, including as director at the Massachusetts State Auditor's Office, The Rippel Foundation, Tobacco Free Mass, and the Greater Lawrence Family Health Center. Believing in the power of people working together for our shared humanity, Dr. Gouveia founded and led several efforts, including the Lowell Roundtable on Substance Abuse Prevention and the Massachusetts Chapter of the Women's March.
Dr. Gouveia was elected to two terms in the Massachusetts House of Representatives, where she passed legislation to combat the opioid crisis, defend reproductive justice and LGBTQ+ rights, advance housing and climate justice, reform education funding and the criminal legal system, and invest in programs to prevent and treat childhood trauma.
Dr. Gouveia has taught courses at the BU School of Public Health and Salem State University School of Social Work. She has been a guest speaker at dozens of state and national conferences and an invited lecturer at the BU School of Social Work, the BU School of Public Health, The George Washington University, Emerson College, UMass Lowell, and UMass Amherst.
Dr. Gouveia holds a Doctor of Public Health in management, leadership and policy and a Master of Public Health from the BU School of Public Health and a Master of Social Work from the BU School of Social Work.
View more profiles
Learn more about our team of researchers, faculty and students at the Center for Innovation in Social Work & Health