Maya Gutman
Marketing & Communications Intern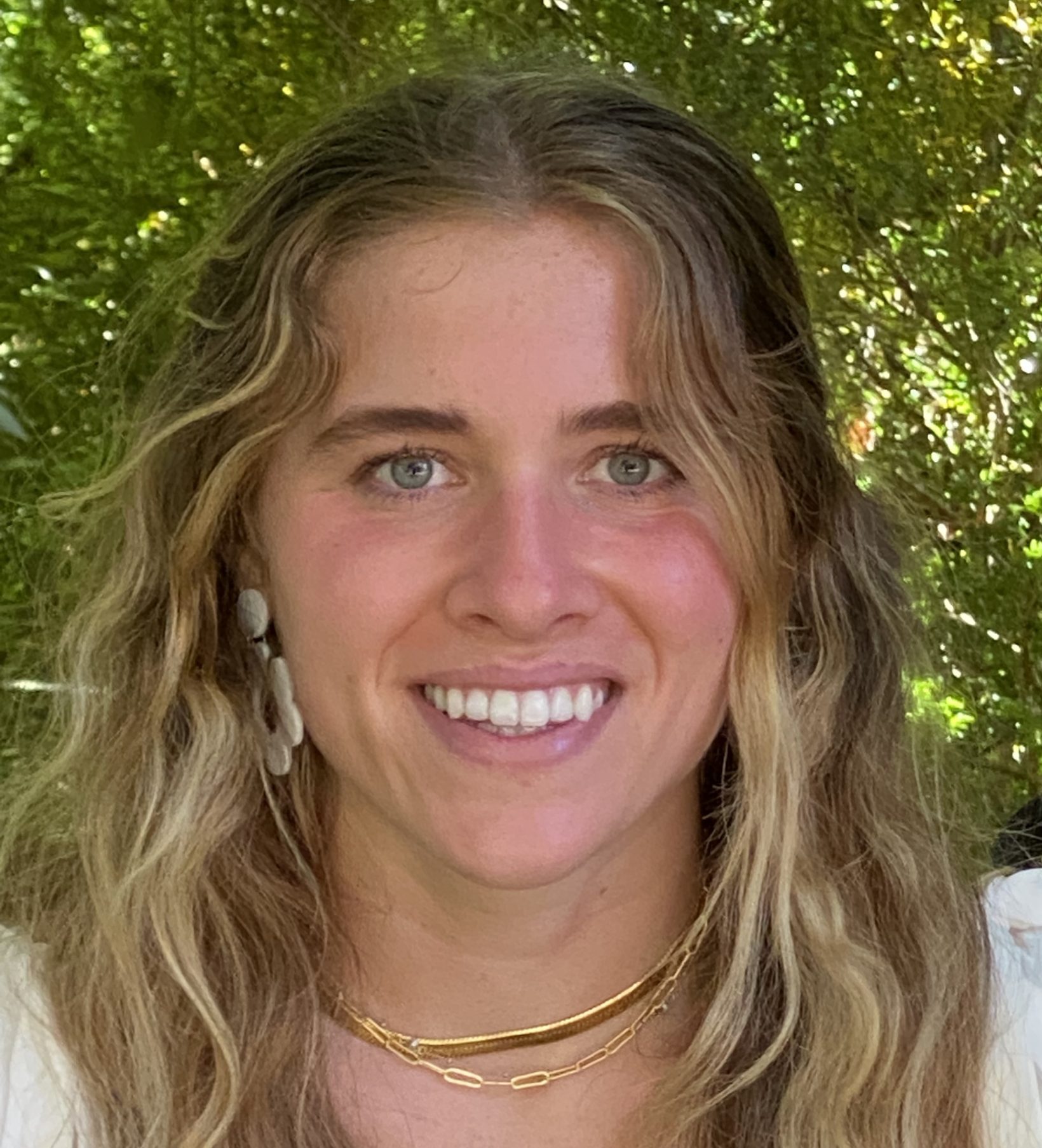 Bio
Maya Gutman assists and supports Jessica Famularo, CISWH's marketing and communications manager, in the implementation of the center's marketing and communications strategy. Maya is pursuing her dual degree in Social Work and Public Health at BU. 
Maya graduated from UNC Asheville in 2022 where she played for the university's women's soccer team. 
Through her time in undergrad Maya developed a passion for mental health education and access. With this passion, Maya has co developed a mental health initiative for her undergraduates' athletics program and has written and illustrated a children's book about mental health. Through these projects, Maya has gained an appreciation and passion for the role and impact that marketing and communications has in the field of Social Work and Health. 
View more profiles
Learn more about our team of researchers, faculty and students at the Center for Innovation in Social Work & Health