Wednesday, April 14, 2021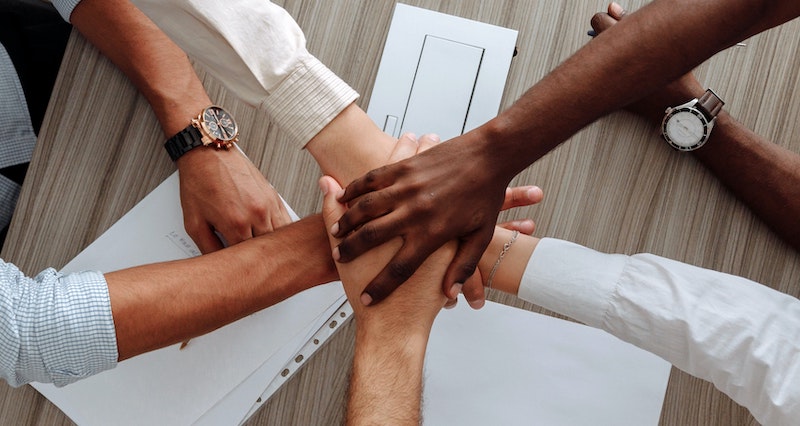 Tuesday, May 18, 2021
5:30 PM – 7:00 PM EST
Zoom webinar
Social workers, health providers, and other social service professionals play a valuable role in supporting the health of the communities they work with, yet they are often at risk for burnout and decreased well-being themselves due to inequitable work conditions. The quality of service delivered to communities can be impacted by the well-being of frontline workers on any given day. This panel explores the connection between workers' voices and their well-being as individuals, and as a collective group. It also covers the benefits of labor unions and strategies for organizing workers in health and social services.
Watch the video:
Panelists:
Yaminette Díaz-Linhart (SSW'10, SPH'11), Doctoral Candidate, Brandeis Heller School for Social Policy and Management; Agency for Healthcare Research and Quality Fellow; Health Policy Research Scholar, Robert Wood Johnson Foundation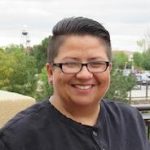 Josette Jaramillo, President, Colorado AFL-CIO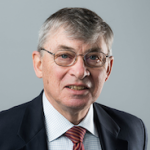 Thomas Kochan, George Maverick Bunker Professor of Management; Professor of Work and Employment Research; Co-Director, MIT Sloan Institute for Work and Employment Research at the MIT Sloan School of Management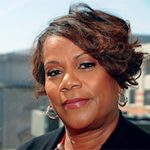 Mildred "Mit" C. Joyner, DPS, MSW, LCSW, President, National Association of Social Workers (moderator)
This event is free and open to the public. Advance registration is required. 1.5 free continuing education credits are available for social workers licensed in Massachusetts, after completion of a brief quiz. Webinar must be attended live to receive continuing education credits. Questions? Contact [email protected].
Event Accessibility
Boston University strives to be accessible, inclusive and diverse in our facilities, programming and academic offerings. Your experience in this event is important to us. If you have a disability (including but not limited to learning or attention, mental health, concussion, vision, mobility, hearing, physical or other health related), require communication access services for the deaf or hard of hearing, or believe that you require a reasonable accommodation for another reason, please contact the event organizer at [email protected] by April 27 to discuss your needs.