Monday, November 18, 2019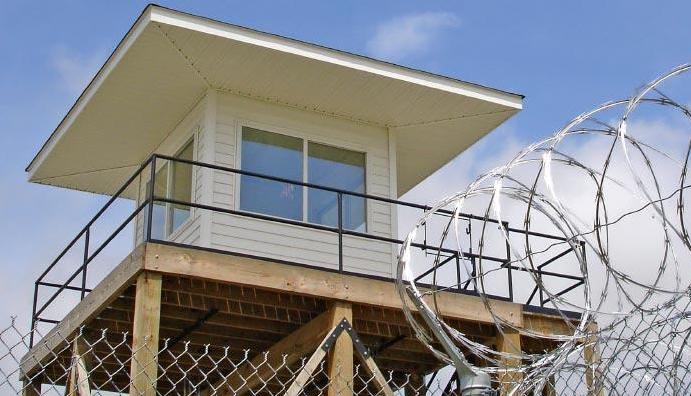 This webinar on November 21, 1:30-3:00 pm ET,  will describe outcomes and lessons learned to implementing and achieving the HIV Care Continuum from CISWH's Dissemination and Evaluation Center project. Participants will learn about the background of each intervention, its implementation, and the initiative's goal of creating replicable Care and Treatment Interventions. Presenters will share findings from the four interventions:
Peer Linkage and Re-Engagement of Women of Color Living with HIV
Enhanced Patient Navigation for Women of Color Living with HIV
Transitional Care Coordination: From Jail Intake to Community HIV Primary Care
Integration of Buprenorphine for Opioid Use Disorder into HIV Primary Care 
The webinar is presented by the HRSA HAB SPNS supported DEII Dissemination and Evaluation Center (Boston University/Abt Associates) in collaboration with the Implementation Technical Assistance Center (AIDS United).