Friday, November 17, 2017


Presented on Nov. 16, 2017
Community Health Workers have the potential to improve outcomes on the HIV care continuum, but what does that look like in a Ryan White HIV/AIDS Program (RWHAP) funded agency? What is their scope of work and how can they be funded?
During this webinar, Leonard Recupero and Susan Carr from the Virginia Department of Health, HIV Services Unit, shared their experiences integrating CHWs into these RWHAP services; working with CHWs to enhance HIV prevention and care services; and improving outcomes along the HIV care continuum.
The webinar discussed funding, program planning, and the scope of work for CHWs in HIV care.
Speakers: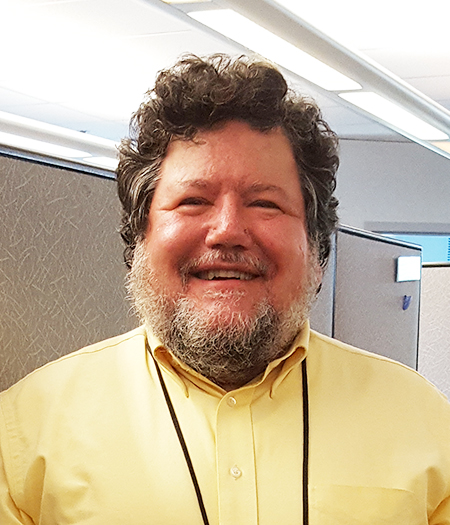 Mr. Leonard Recupero
HIV Services Coordinator
VA Department of Health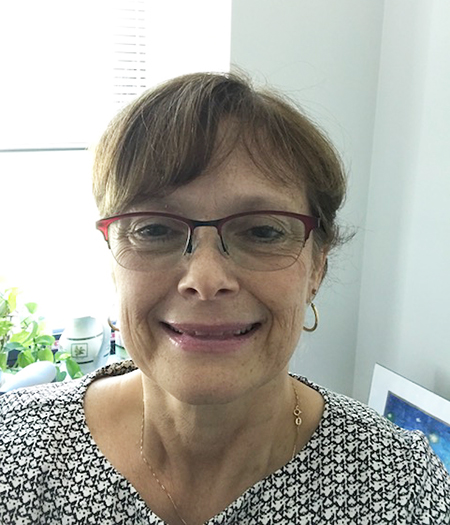 Ms. Susan Carr
HIV Prevention Contract Monitor
VA Department of Health      
Learning Objectives:
Describe how Virginia utilizes CHWs in HIV prevention and care.
Identify ways that CHW positions are funded in Virginia.
Describe the scope of work of CHWs in HIV services.
Describe how CHWs are integrated to improve outcomes along the HIV care continuum.
This webinar series is part of a larger project at Boston University, funded by the Secretary's Minority AIDS Initiative (SMAIF), to enhance the capacity of HIV programs to integrate CHWs into HIV primary care models. (View materials from the first webinar in the series: Using Community Health Workers to Improve Linkage and Retention in HIV Care)
Follow on social media using #CHWProject