Thursday, September 14, 2023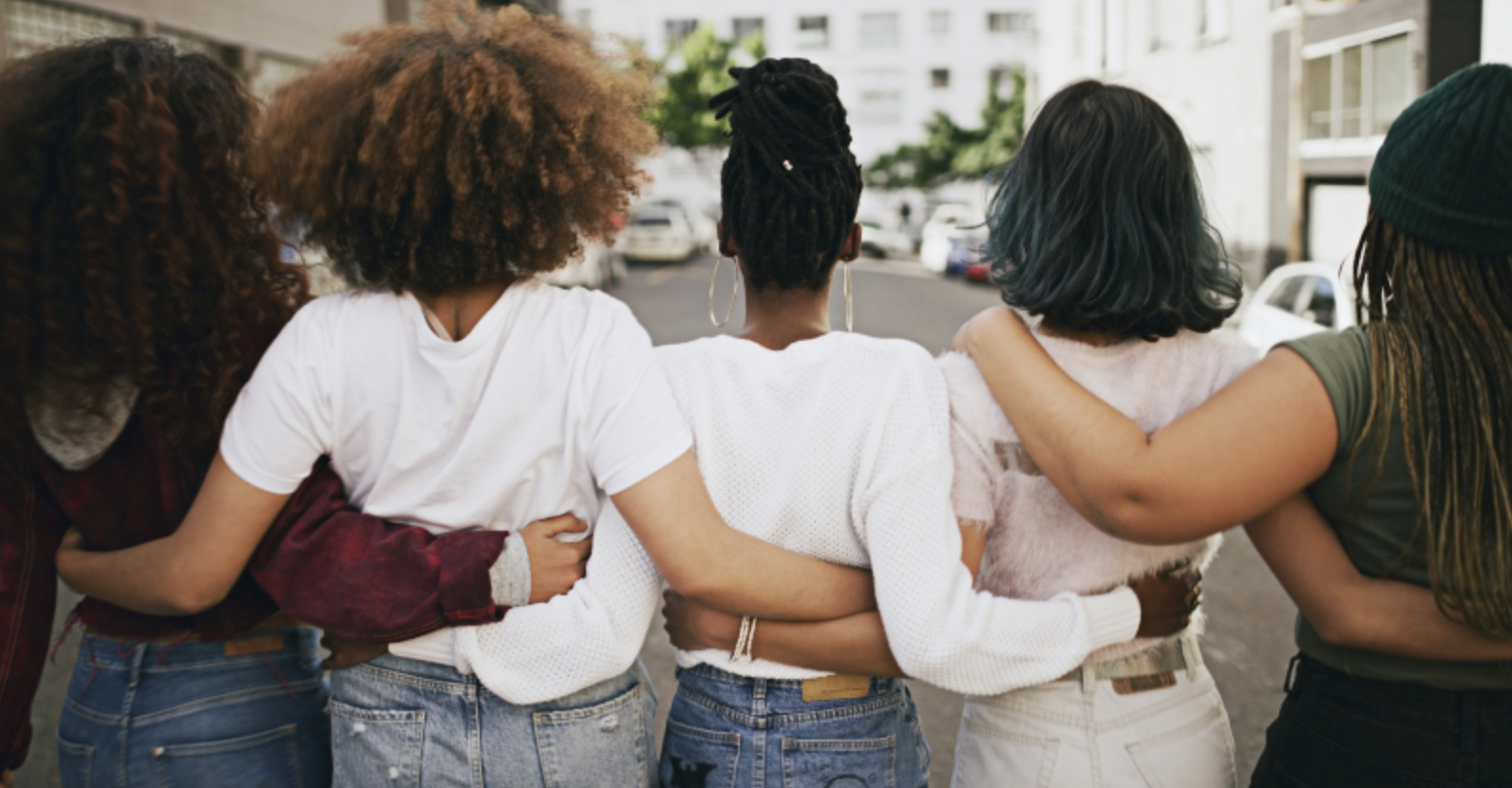 The Black Women First (BWF) initiative is the first-ever national project devoted to enhancing the health outcomes of cisgender and transgender Black women living with HIV. As part of the BWF initiative, UMass Lowell, in collaboration with The Center for Innovation in Social Work & Health (CISWH) at BU School of Social Work, has successfully completed a three year effort to implement evidence-based interventions at 12 different sites nationwide.
The comprehensive strategies from BWF were created with the ultimate goal of engaging and retaining Black women living with HIV into essential treatment and care. The array of supports included trauma-informed care, screening for intimate partner violence and health literacy services.
Excerpt from "First-Ever National Initiative Addressing the Health of Black Cisgender and Transgender Women with HIV Releases Site-Specific Outcomes" originally published on Yahoo Finance: 
"'. . . These interventions recognized the diverse backgrounds, experiences, and culturally relevant care needs of Black women," says Serena Rajabiun, Principal Investigator, UMass Lowell. "Black cisgender and transgender women with HIV . . . require tailored services to feel supported in treatment and care.'
The BWF initiative's approach paid off. After three years, sites reported marked increases in Black cisgender and transgender women's linkage to care within 30 days of HIV diagnosis, retention in care, well-being, maintenance of viral suppression, stigma reduction, resiliency, and quality of life. Clients reported improvements in their health literacy, coping skills, and ability to access behavioral, clinical, and support services, coupled with reduced feelings and experiences with stigma and discrimination."