Advisory Board
Our Advisory Board provides guidance on CISWH's trans-disciplinary agenda. Its members share our commitment to promoting the intersection of social work and public health.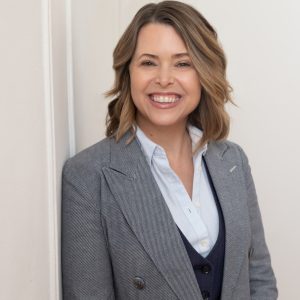 Heidi L. Allen, PhD, MSW
Dr. Allen is the associate dean for research and an associate professor of social work at the Columbia School of Social Work. She also serves as a commissioner for the Medicaid and CHIP Payment and Access Commission. 
Sandro Galea, MD, MPH, DrPH, BUSPH Dean
Dr. Galea is a physician and an epidemiologist. He is the Robert A. Knox Professor and Dean at BU School of Public Health and chair of the Boston Board of Health.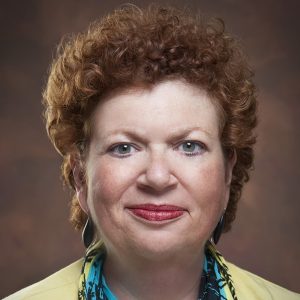 Robyn L. Golden, MA, LCSW, ACSW
Ms. Golden is the Associate Vice President of Social Work and Community Health, Co-Director of the Center for Excellence in Aging, and Co-Director of the Center for Health and Social Care Integration.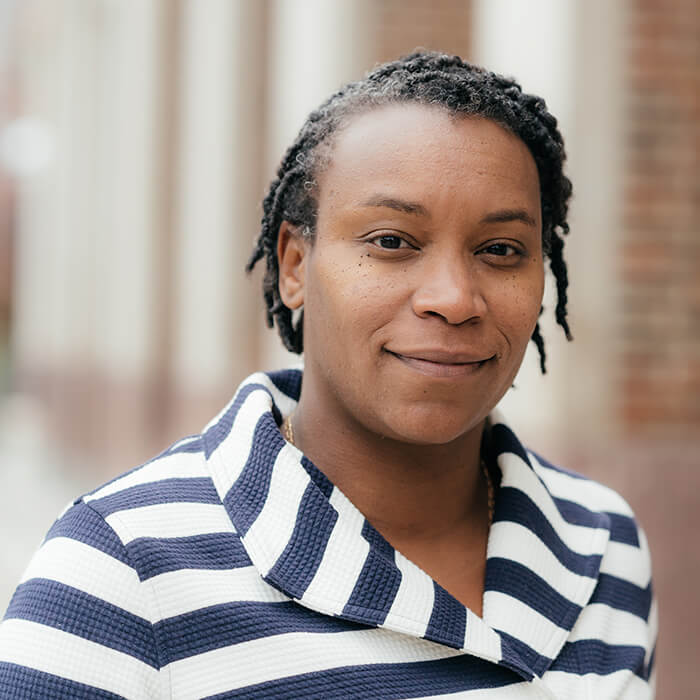 Tanya Jones, PhD, MPA, MA, Fellow, FXB Center, Harvard T. H. Chan School of Public Health
Dr. Jones is managing director at Results for Development. She is a sociologist and policy analyst who studies institutional change and health sector reform in Ghana.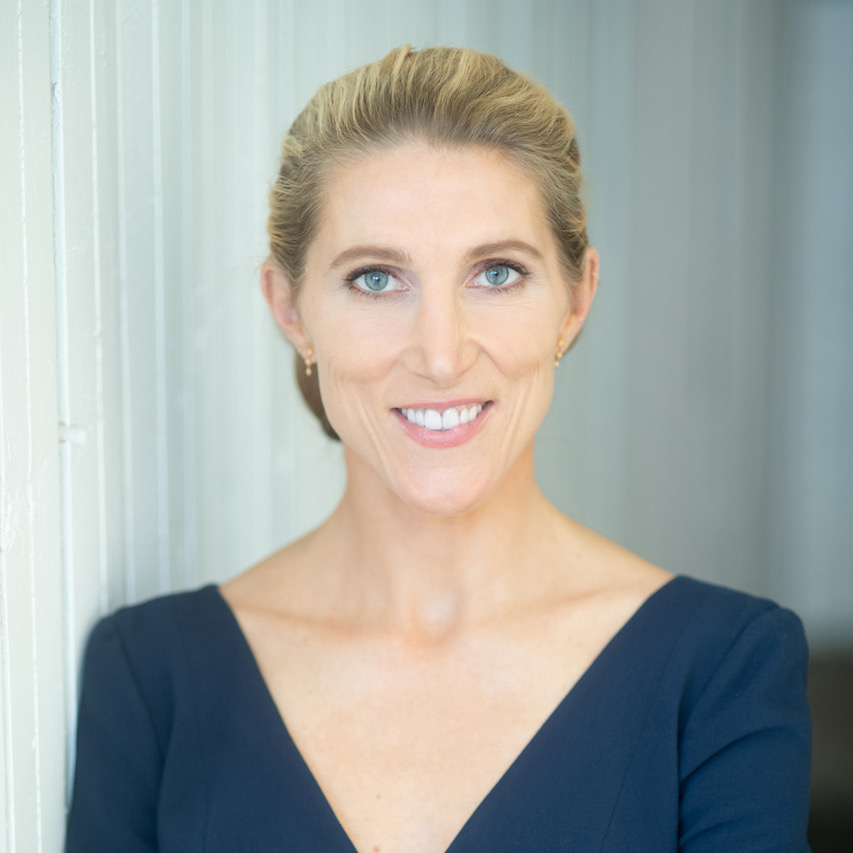 Vanessa Kerry, MD, MSc
Vanessa Kerry is the CEO of Seed Global Health, director of the Program in Global Public Policy and Social Change in the Department of Global Health and Social Medicine at Harvard Medical School, and an associate professor of medicine at Harvard.
Mark Larson, Vice President, Policy, Center for Health Care Strategies
Mr. Larson serves as senior vice president of leadership and capacity building at the Center for Health Care Strategies. He previously served as Medicaid director for the state of Vermont and as a member of the Vermont House of Representatives.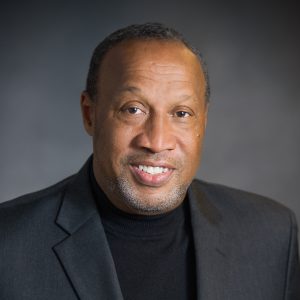 Charles E. Lewis, PhD, MSW
Dr. Lewis is the founder and director of the Congressional Research Institute for Social Work and Policy (CRISP), a nonprofit organization that works to engage social workers with the U.S. Congress. He is an adjunct professor at the USC Suzanne Dworak-Peck School of Social Work and lecturer at Columbia University School of Social Work.

Carla Meyer (SSW '78 ), MSW, Chair
Carla Meyer, who chairs the Advisory Board, is a social worker and former lecturer at the School and is a BU Trustees Emeriti.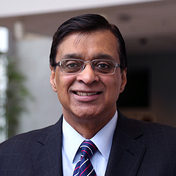 Allyala Nandakumar, PhD
Dr. Nandakumar is Professor of the Practice, Director of the Institute for Global Health and Development, and Director of the MS Program in Global Health Policy and Management at the Heller School at Brandeis University.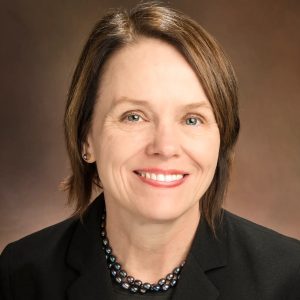 Kathleen Noonan, JD
Mrs. Noonan is an Adjunct Senior Fellow at the Leonard Davis Institute of Health Economics at the University of Pennsylvania. She is the CEO of the Camden Coalition of Healthcare Providers.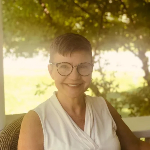 Allison Scobie-Carroll, MSW, MBA
Ms. Scobie-Carroll is a Licensed Indepedent Clinical Social Worker with over 25 years of clinical practice. She is the former President and board member of the National Association of Social Workers' MA Chapter and a member of the New England Gender C.A.R.E Consortium.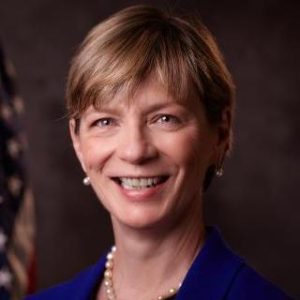 Marylou Sudders (SSW '78, CAS '76) MSW, Secretary, Massachusetts Executive Office of Health and Human Services.                                Ms. Sudders leads the largest executive agency in state government, overseeing twelve agencies. She has been a public official, non-profit executive, and college professor, and served as the Massachusetts Commissioner of Mental Health from 1996 to 2003.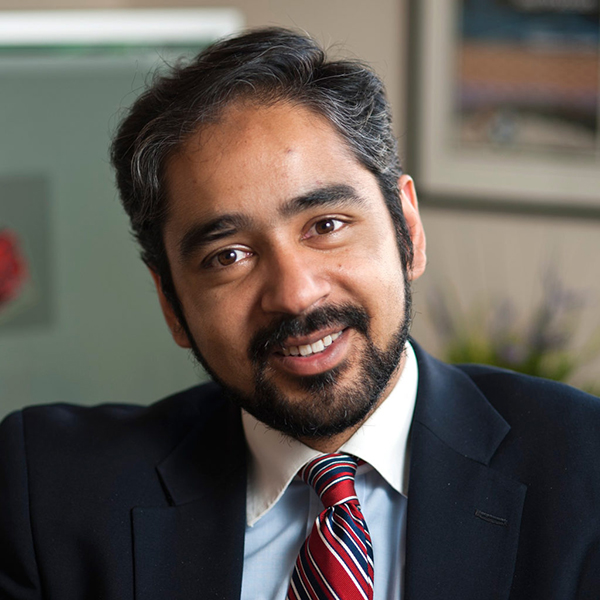 Muhammad Zaman, PhD
Dr. Zaman is Vice Chair and Professor of Biomedical Engineering at the Boston University College of Engineering and co-founder of BU's Initiative on Forced Displacement. He is a 2020 Guggenheim Fellow with specialized interest in global health and cancer research.