Tuesday, August 10, 2021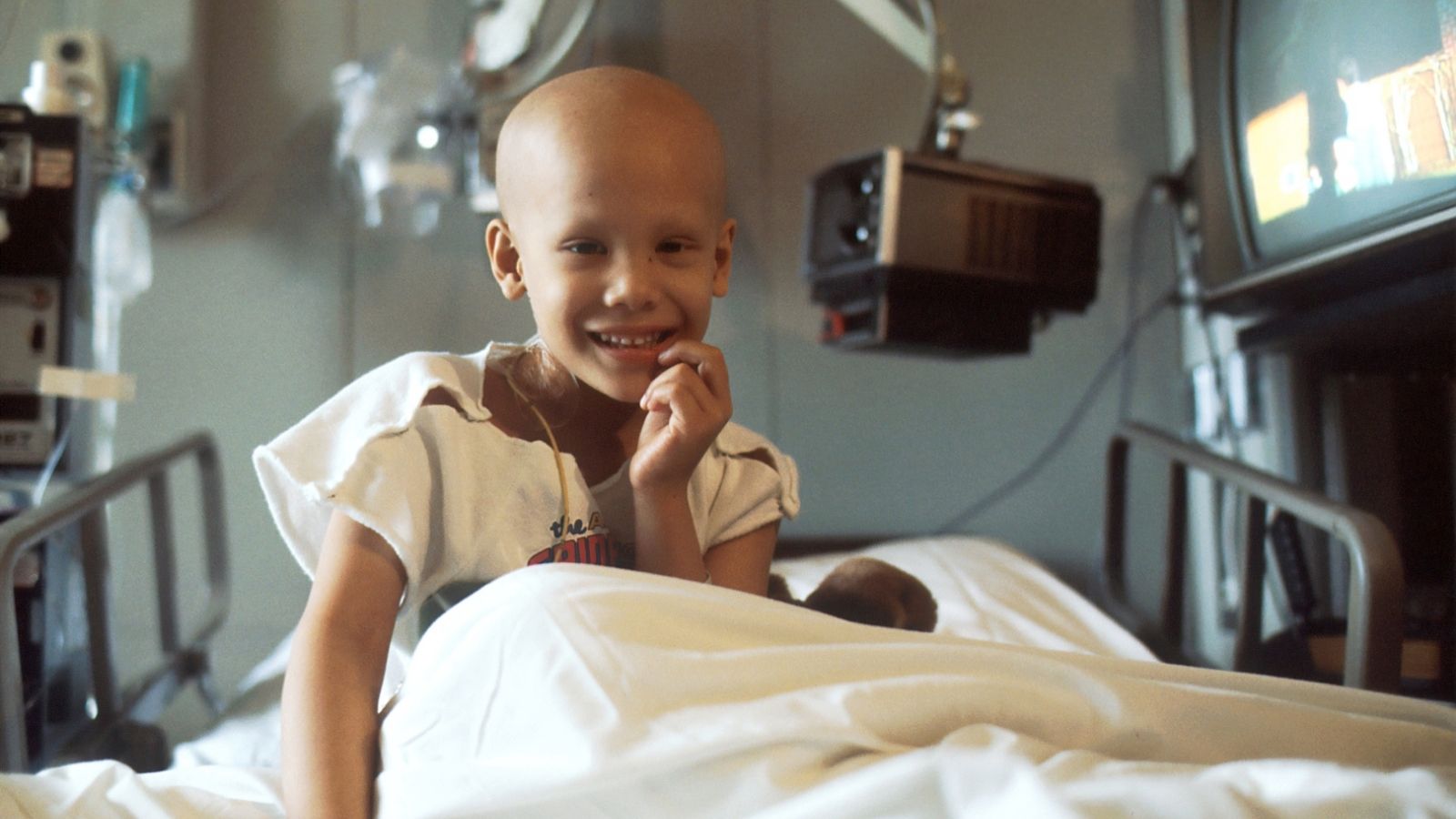 Children and youth with complex health needs (CCN) are specifically and disproportionately impacted by system breakdowns during widespread emergencies. To address these issues on the state level, the Health Resources and Services Administration (HRSA) has awarded The Center for Innovation in Social Work and Health (CISWH) at BUSSW a $250,000 grant for their project, "Building Capacity in Emergency Preparedness & Response with Family Partners of Children with Complex Needs in Pennsylvania." The project will identify and correct deficiencies in emergency preparedness and response, not only for vulnerable CCNs, but also their families and pediatric emergency medical service providers in Pennsylvania. 
"We are so pleased and excited to receive this award focused on emerging issues in child and maternal health," says CISWH Executive Director Eleanor Zambrano. "We see this as an opportunity for CISWH to demonstrate the importance of community and family engagement in addressing system-of-care needs for all. This is about social work principles such as inclusion, equity, and integrating a collective approach into healthcare practices. CISWH will continue to look for opportunities like this that are mission driven through leadership and workforce development, as well as strengthening strategic partnerships."
Partnering EMS Responders with CNN Family Caregivers
Emergency medical service (EMS) responders and CCN family caregivers are the two key frontline workforces in a public health emergency. This project will partner EMS responders with family caregivers of CNNs. As a result, system breakdowns and widespread emergencies will be met with in-the-moment protection to CCNs in their home and community, securing their health and safety. 
Creating Effective, Sustainable Tools & Training
The project will focus on workforce development and strategic partnerships at the state and community levels. The primary aim is to build shared capacity of family-led organizations, Pennsylvania government partners, and the emergency medical service to strengthen both the workforces of family caregivers of CCN and pediatric EMS responders. The lead team will work with key partners to:
Co-develop a toolkit and training package

Conduct a pilot co-led community training

Build collaborative and operational sustainability around developed resources
Assembling a Lead Team of Qualified Professionals & Researchers
The team will convene a cross-sector, statewide Advisory Board to meet regularly to provide high-level guidance on the project, and to consider aligned state-level priorities in this arena that could morph into a coalition.