Wednesday, January 11, 2023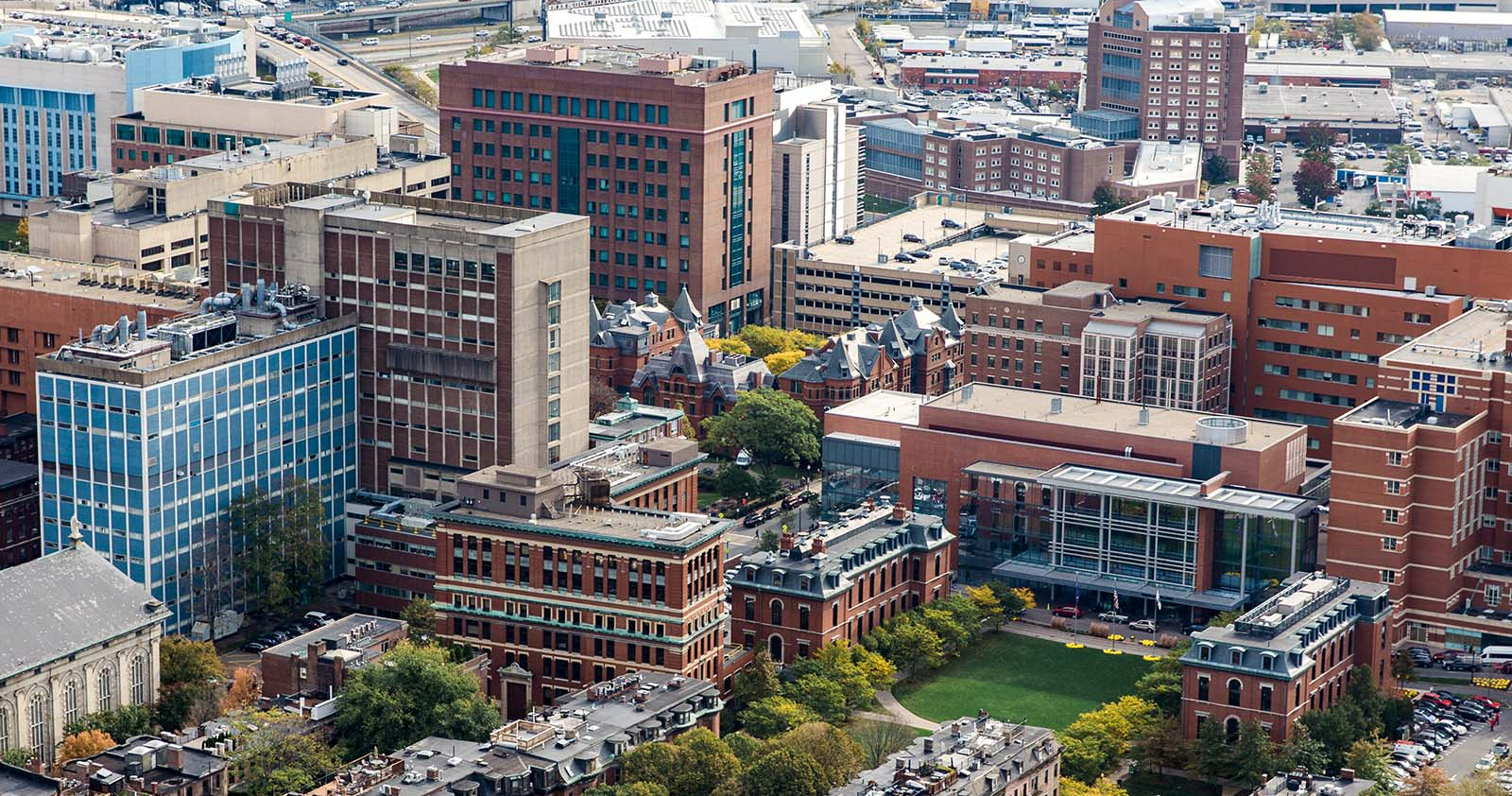 Interpreters working with medical patients who have experienced forced displacement are often exposed to their clients' traumatic experiences, otherwise known as vicarious trauma. Unlike social workers, psychologists, and other clinicians; linguistic interpreters frequently lack the institutional support for managing this indirect trauma and its impact on their mental health. This can lead to poor patient care and decreased work engagement.
The Center for Innovation in Social Work & Health (CISWH) executive director Eleanor Zambrano, in partnership with a team of Boston University faculty and experts at the Boston University School of Medicine (BUSM) and the Immigration and Refugee Health Center (IRHC) at Boston Medical Center (BMC), received a one-year seed grant from the Boston University Center on Forced Displacement (BUCFD). Through the grant, the team will study the experiences of interpreters working with forcibly displaced people to understand how vicarious trauma impacts interpreter well-being and their ability to provide quality care.
"We are committed to building stronger partnerships focused on health equity research," says Zambrano. "CISWH's partnerships and research continues to expand the impact of social work within public health in order to improve the health and well-being of vulnerable populations."
The researchers will interview and gather quantitative data, including demographics and a life events inventory, from 20 participating interpreters currently employed at BMC. With a better understanding of interpreters' experiences, the team will use the research findings to develop sustainable training programs and other hospital systems of support to meet their unique needs.
Members of the research team include:
Resham Gellatly, PhD, assistant professor, Department of Psychiatry at BUSM and clinical psychologist; Boston Center for Refugee Health and Human Rights (BCRHHR) at BMC
Sarah Kimball, MD, assistant professor at BUSM; affiliate faculty member at CFD; and director of the BMC IRHC
Nuha Alshabani, PhD, postdoctoral fellow at BMC