Thursday, October 13, 2022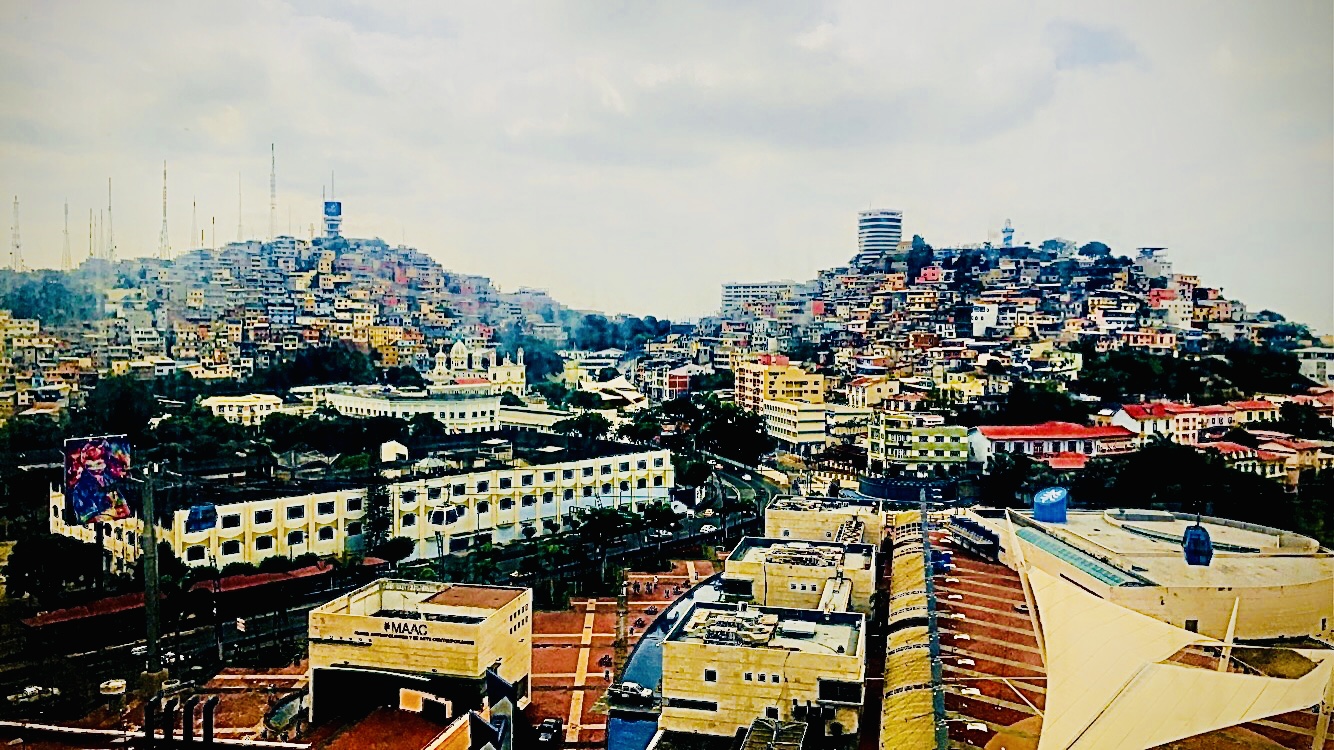 by Eleanor Zambrano, CISWH Executive Director
In August 2022, I traveled to Ecuador to visit my family after seven years away. I was overwhelmed with a mix of nerves and anticipation. I was reminded of one of my first experiences in Ecuador in 2002, where I learned to speak Spanish fluently and experienced the collective culture of family and community that has forever influenced my global view of the role of social work in community health and social justice.
Preserving Our Traditions Through Sustainable Nutrition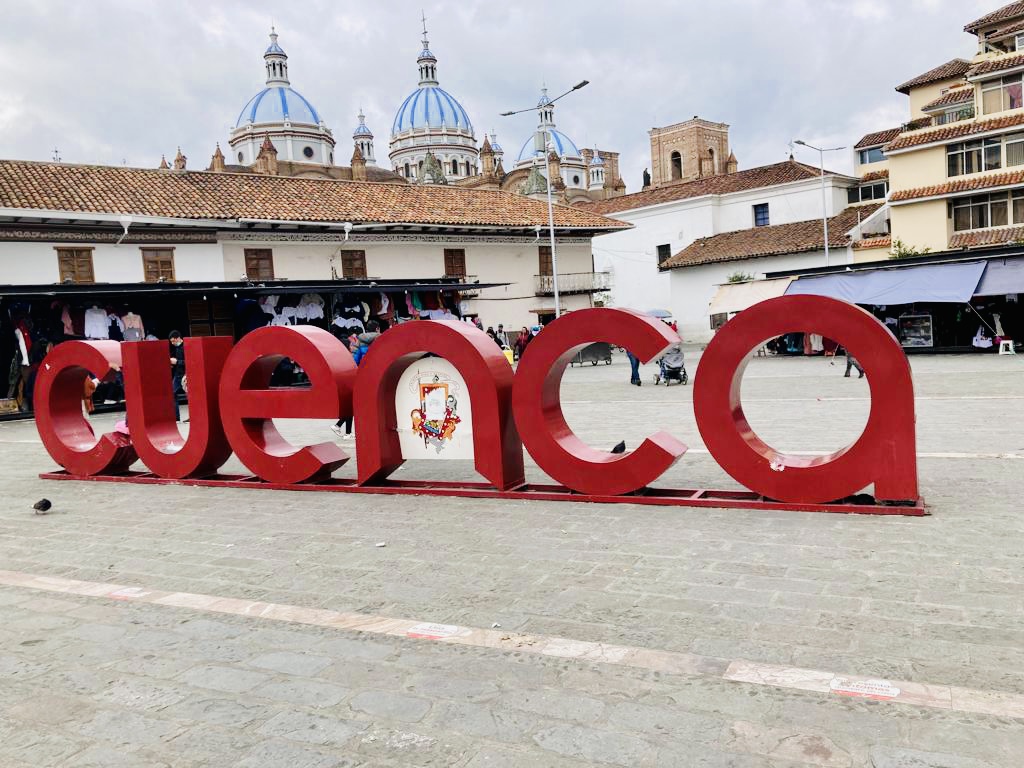 My most recent trip in August re-ignited these feelings of family connection and community, alongside my dedication to social work, health, and building global partnerships. I traveled to Cuenca in the Southern Andes, where I learned about the changes in this region over the last 20 years due to migration and climate change, as well as local efforts to sustain traditional "Cuencano" culture and the environmental health of the region. 
Gustavo José Romero Valencia, a family friend I had the opportunity to visit, is doing this important community work himself, as co-owner of La Chicheria, a restaurant focused on the sustainability of traditional food systems in Ecuador's South Andes. The restaurant is known for producing Chicha, a traditional Cuencano beer made from fermented corn. La Chicheria partners with community coalitions dedicated to protecting traditional Cuencano practices through agricultural and social research. 
Learning about this work has inspired my own efforts at CISWH, where we hope to be doing future work with the University of Cuenca to build an environmental health partnership exploring the preservation of indigenous cultures and food systems and how it impacts climate and environmental health and justice. This would be shared, mutual learning between social work and health professionals in both Ecuador and the U.S. Our goal would be to learn about ways to build sustainable, equitable models in our own food systems. Access to nutritional, quality food in underserved communities, in particular, is an important issue, not just abroad, but closer to home as well. 
The Global Impact of Migration on Communities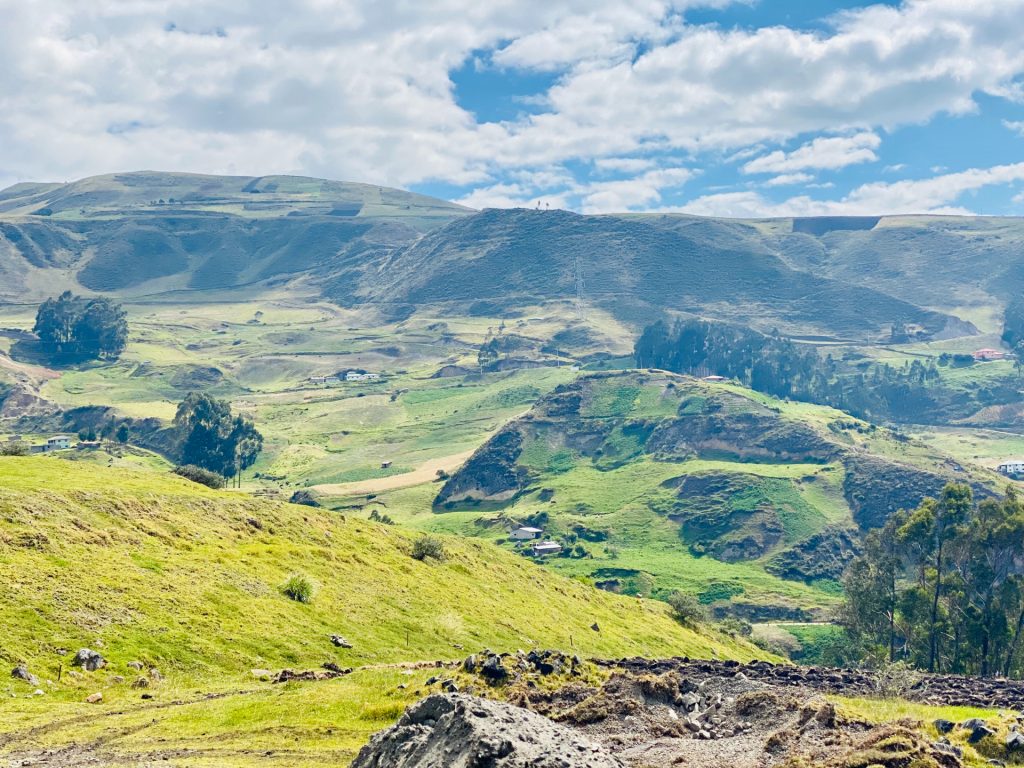 During my travels in Cuenca, my tour guide introduced me to a small town on the outskirts of the city that was completely populated by families who have relatives living in the US. The town's economy was fully dependent on migrant workers in the U.S. sending money back to Ecuador to their families. This was a keen reminder of the impact of migration on global communities and the transnational family model.
Through CISWH's work in Latin America, we know well that people who immigrate to the United States often have attachments to two places at once – their hearts are broken into two pieces. Immigrants often experience feeling like they're from two different places, which can have health implications. Seeing this firsthand in Ecuador, a country in which I have close familial ties, really drove home the global impact of migration on the community. 
During my stay, many of the conversations with my family were about the collective struggles with staying connected with family between the U.S. and Ecuador. Although we had been apart for several years, the bond and relationships between myself and my family were still strong. We spoke about plans to continue supporting new family members who planned to migrate to the United States, as well as our family's resilience and commitment to staying engaged and connected while living transnationally.
Reaffirming Our Commitment to Global Health Equity and Social Justice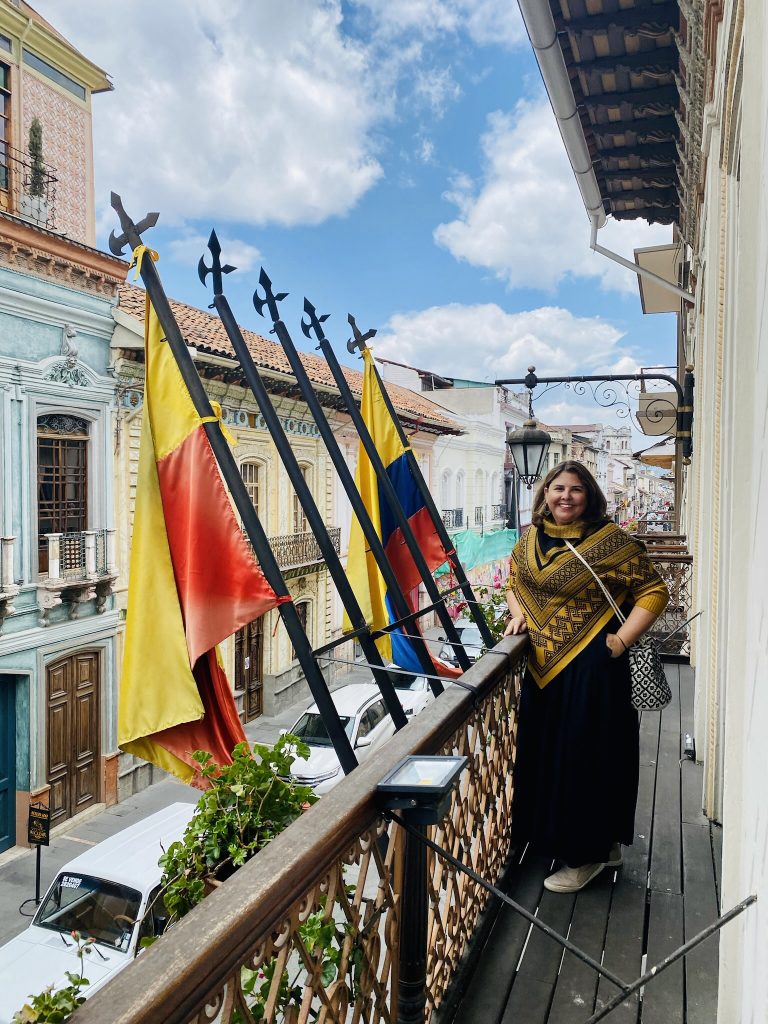 Fresh from my trip to Ecuador, I am reminded of the complex ways immigration, transnational relationships, and climate change affect Latinx communities both in the United States and globally. I'm energized having reconnected with my own family in Ecuador, as well as having met local communities doing this vital work. In the coming year, CISWH is prioritizing the development of global health partnerships to strengthen global health equity and social justice. Our goal is to be a keystone in social work information sharing, training, and research and policy development in global health.