Thursday, October 29, 2020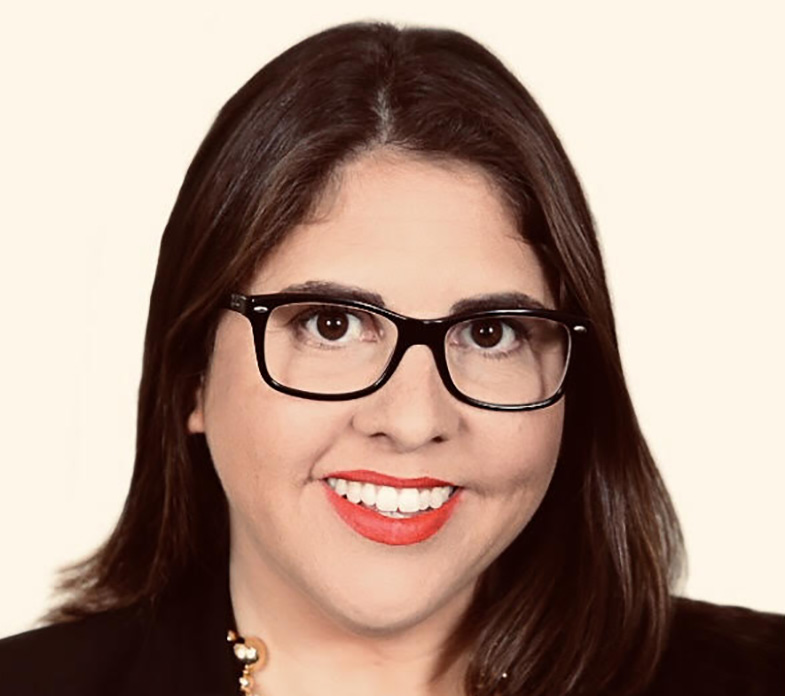 Eleanor "Ellie" Zambrano, MSW, LICSW, a social work leader with more than 20 years of health care and nonprofit experience, has been named the inaugural executive director of the Center for Innovation in Social Work & Health (CISWH) at the Boston University School of Social Work (BUSSW), effective December 7, 2020.
Zambrano will work closely with Jorge Delva, BUSSW dean and CISWH director and Paul Farmer professor, as well as the Center's core directors, to carry out the Center's mission to elevate social work in health and public health, nationally and globally.
"I am delighted that Ellie is joining our growing Center," said Dean Delva. "She brings with her valuable experience in health care, the nonprofit sector, academia, and private practice. She will be the visionary leader the Center needs to expand its capacity, bring together cross-disciplinary teams to solve difficult problems at the intersection of social work and health, and be a champion for the social justice and anti-racist values that the Center seeks to promote."
Zambrano has an extensive background working in senior leadership within nonprofit organizations with an emphasis on workforce and talent development, strategic planning, operations, and proven success in change management and impact development.
Bicultural and bilingual (English/Spanish), Zambrano is a native of New York where she earned a master's degree in social work from Columbia University. In 2006, she relocated to Massachusetts where she served as clinical director at La Alianza Hispana, Arbour Latino Hospitalization Program and Family Continuity in the city of Lawrence. Zambrano has also been an adjunct instructor at Cambridge College and Boston University, focusing on training behavioral health professionals on diversity, equity, and inclusion.
Her experience in consulting and building health care integration programs includes supporting and launching transdisciplinary complex care teams at Lynn Community Health Center and Community Care Partners at Bay Cove. Zambrano has been a leader in prioritizing health equity, social justice, and anti-racism within human service organizations in the Metro Boston, Merrimack Valley, North Shore, and Southeast regions of Massachusetts.
Ecuadorian American, Zambrano previously lived in South America where she taught English to high school students. She continues to treat couples and families in private practice in Salem, Mass.