Wednesday, November 25, 2020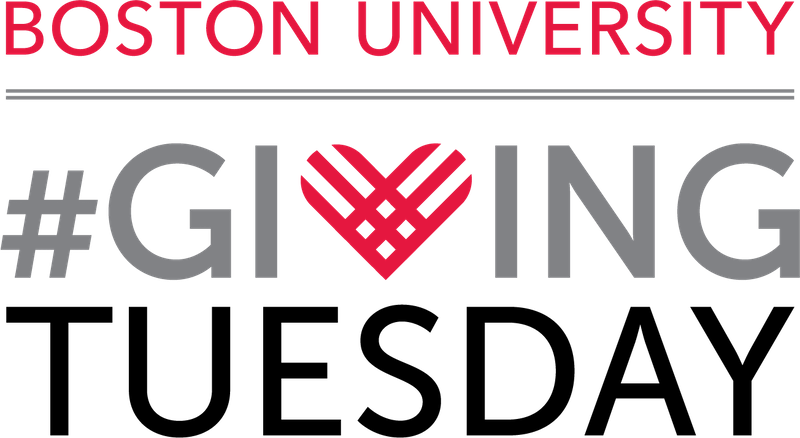 Giving Tuesday is December 1st! Please consider making a donation to the Center for Innovation in Social Work & Health to help us expand the impact of social work in health care and public health, in order to improve health equity and the health and well-being of vulnerable populations nationally and globally.
Just a few of our current efforts and research projects include: 
A Health Equity Speaker Series, which provides free continuing education credits to social workers
Analyzing and fostering leadership opportunities for social workers in health care and public health
Learn more about our current projects and mission. 
When making a donation, please choose the Garriott Fund for Innovation (CISWH).