Thursday, June 22, 2023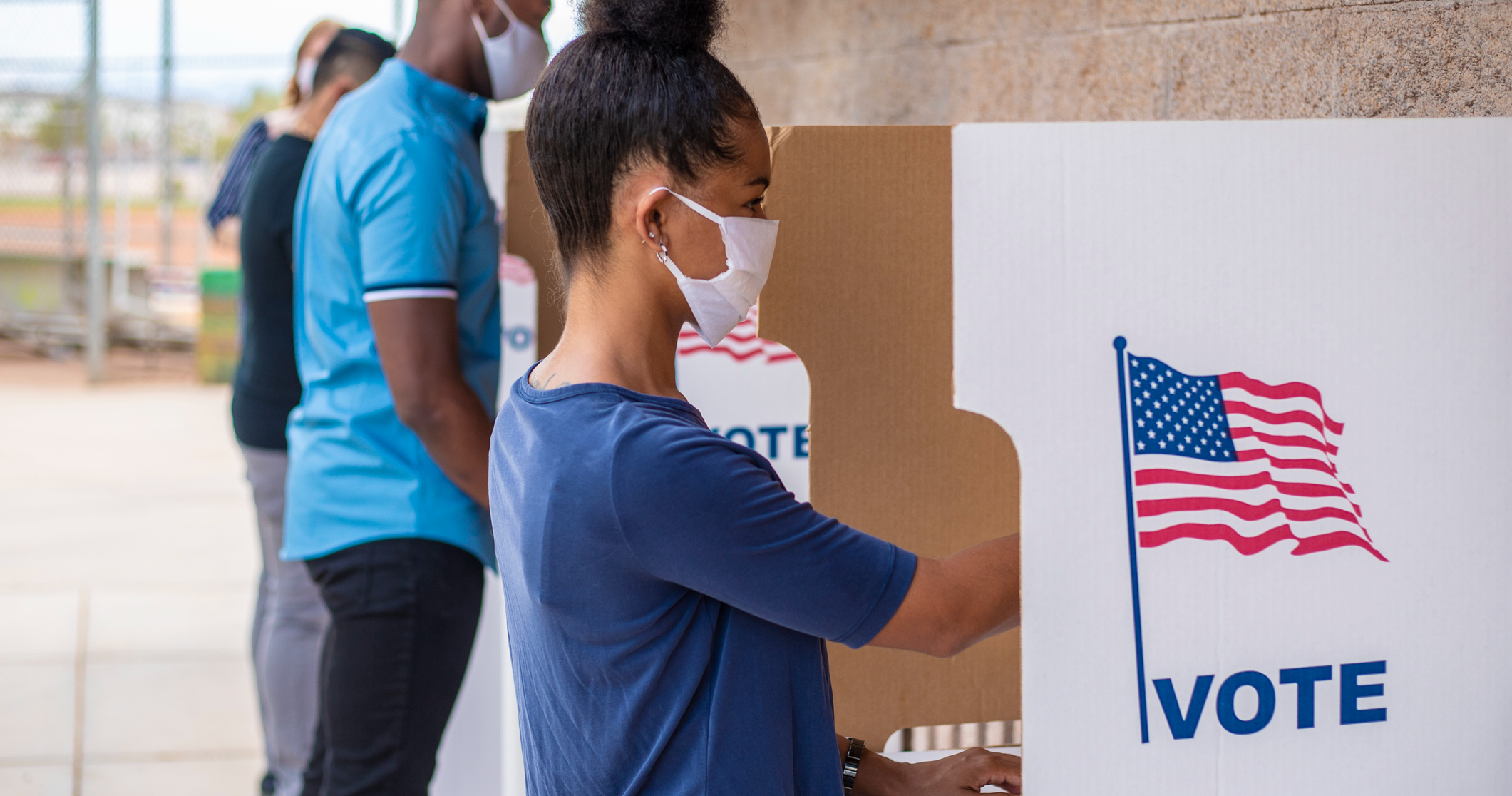 Eleanor Zambrano, CISWH executive director, presented "Taking Action: Social Work and Civic Health" at the McLean Hospital Annual Golda Edinburg Lecture on March 30, 2023. This annual event honors the late Golda Edinburg, (MSW '46). She was invaluable in developing the McLean social work department, and was recognized not only at McLean but throughout the country for her contributions to social work practice.
In this year's lecture, Zambrano shed light on the Center for Innovation in Social Work and Health's work, civic health engagement, and ways to discover your power as a practitioner.
"Social work is the fastest-growing profession in healthcare in the United States, according to the Bureau of Labor Statistics. Between 2021 and 2031, the social work profession will grow by almost 10%, faster than the average for all other occupations in the US," Zambrano said. "Part of what makes our profession unique is that we recognize how human behavior is impacted by the social environment, and we understand that the obstacles experienced by the communities we serve are more often than not barriers that are created by policies and systems."
Zambrano highlighted the professional code of ethics that calls on social workers to address social problems, respect the self-determination of individuals and utilize civic engagement within interventions. It is important for social workers to engage with political processes and systems. By connecting clients and community members to the democratic process, Zambrano hopes that social workers can continue to break political and systemic barriers.