Tuesday, November 09, 2021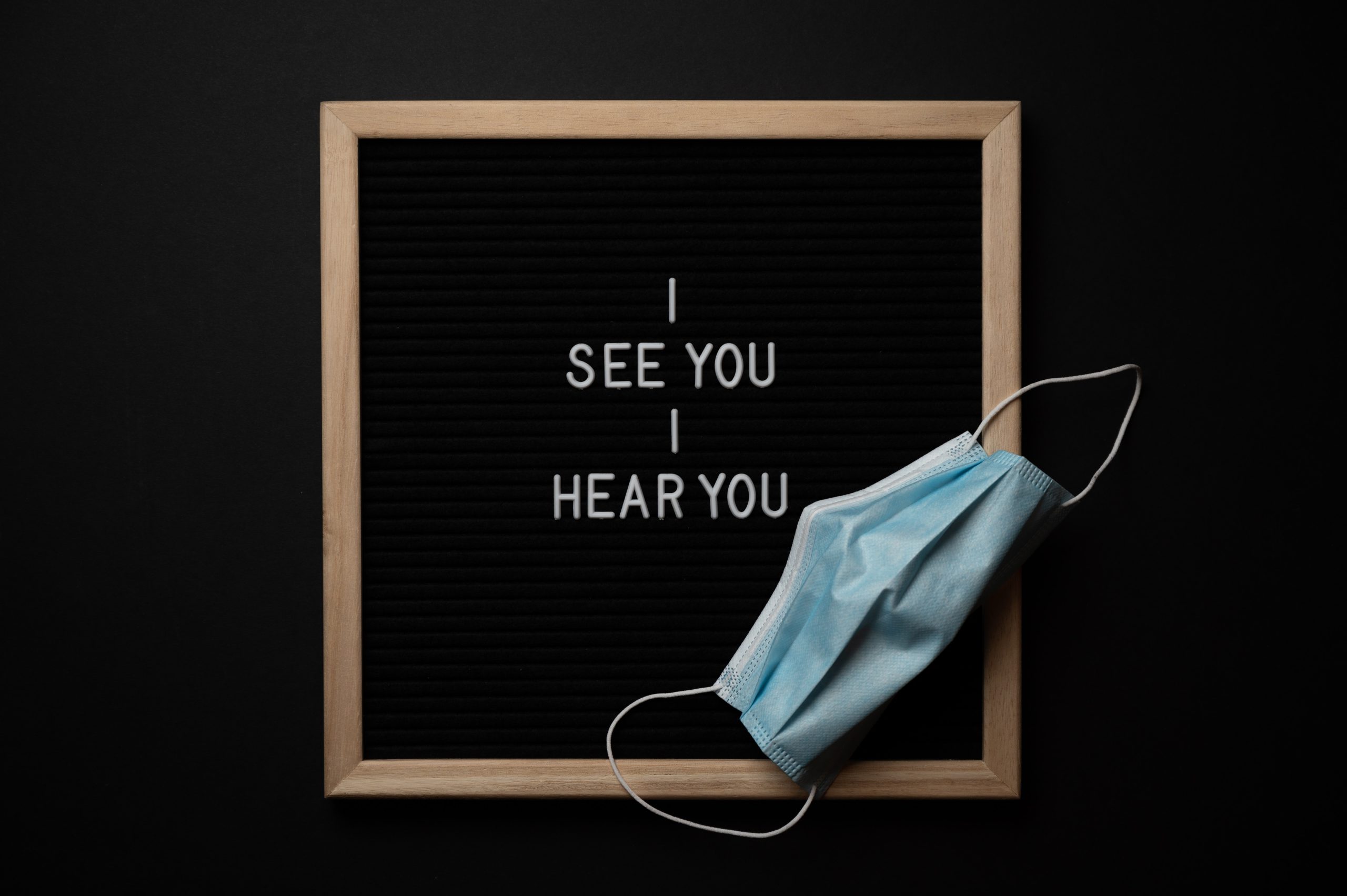 CISWH Health Equity Speaker Series
Co-sponsored by Vot-ER
Wednesday, December 8 | 5:30–7:00 pm ET
Watch the Recording:
Social Work, Health Equity & Civic Engagemt from CISWH on Vimeo
In the U.S., political determinants of health include voting, government, and policy. But national healthcare policies have not been reflective of our changing population, and elected leadership and policy lack real diversity. To address this, social work and healthcare professionals have joined forces to promote the importance of civic health engagement through voter registration – deemed a social determinant of health. Encouraging and engaging individuals to get involved and make their voices heard in the decision-making behind healthcare policies will lead to healthier communities nationwide. If we are to help create health equity for all, we also need to galvanize social workers and healthcare professionals to explore how they can impact healthcare policy. This event is a forum to help us achieve that goal.
Speakers: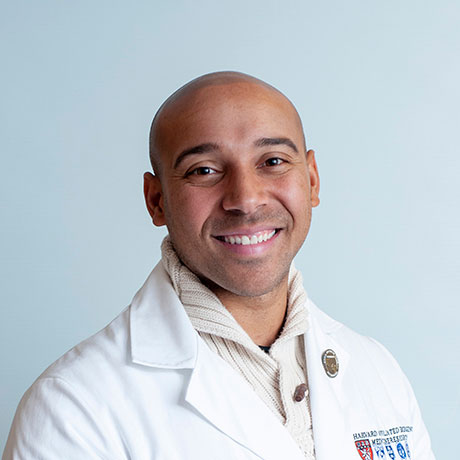 Alister Martin, MD, MPP
Founder of Vot-ER, White House Fellow (2021-2022)
Justin D. Hodge, LMSW
Clinical Assistant Professor of Social Work at University of Michigan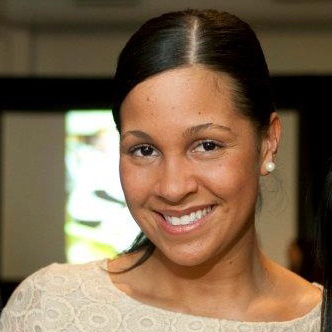 Kathryn Audette, MSW
Director of Government Affairs, Dana Farber Cancer Institute; Board Member, ACLU-MA; Lecturer, BUSSW
Eleanor Zambrano, LICSW (moderator)
Executive Director at CISWH
---
Program:
5:30 pm: Welcome remarks by Eleanor Zambrano, executive director of CISWH 
5:36 pm: Kathryn Audette presents
5:50 pm: Alister Martin presents
6:06 pm: Justin D. Hodge presents
6:20 pm: Q&A with moderator & panelists
6:25 pm: Q&A with Zoom audience
6:55 pm: Closing remarks by moderator
Continuing Education Credit Info:
1.5 national continuing education credits (free) are available to social workers licensed in the United States after the completion of a brief post-event quiz. The event will provide intermediate-level content and must be attended live in order to receive CE credits.  If you would like to receive credits, please provide your license number during registration. The post-event quiz will be included in the registration confirmation email and in a reminder email on the day of the event. Applicants will need a score of 70% or higher to receive the CE certificate, which will be sent via email. Questions? Contact [email protected].
Learning Objectives:
Explain the connection between voting and health outcomes.
Show examples of real-world successes, lessons learned, or relevant research to guide people working to develop new policy and/or policy changes to address health disparities.
Describe the context people need to understand when advocating for policy change in healthcare and public health
Accessibility:
Boston University strives to be accessible, inclusive, and diverse in its facilities, programming, and academic offerings. Your experience in this event is important to us. If you have a disability (including but not limited to learning or attention, mental health, concussion, vision, mobility, hearing, physical or other health-related issues), requiring communication access services for the deaf or hard of hearing, or believe that you require a reasonable accommodation for another reason, please contact the event organizer at [email protected] to discuss your needs.